At the end of April 2022, concerts of the popular musician NILETTO took place in three cities of Russia with the support of FRESH BAR.
The sampling of FRESH BAR drinks was organized at concerts in Yekaterinburg, Novosibirsk and Petrozavodsk, by which NILETTO`s fans were able to try bright novelties (5,500 bottles were distributed by the promoters!).
Cooperation does not end there! In the summer, Fresh Bar will support several more NILETTO concerts in the south of Russia.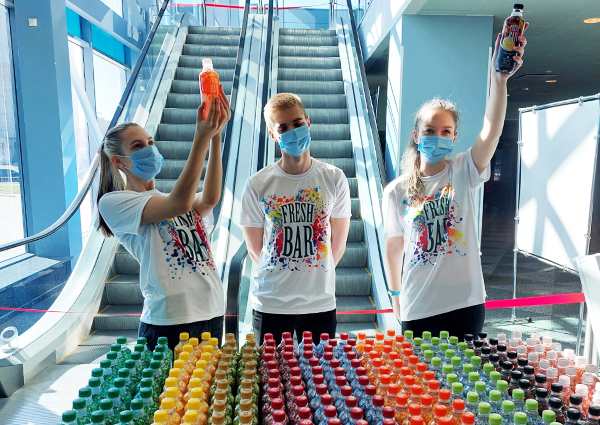 Source:
press office of SNS GC