The reflection of the brand is people in motion, sports, at the party.
This is exactly what became the basis of E-ON ENERGY DRINK's new approach to social media content: now the main focus is on using photos of young people in motion created specifically for the brand, graphic images, motion design, as well as atmospheric, motivating texts that you want to post.
We are sure that the updated content will help make the E-ON ENERGY DRINK account on Instagram even more interesting and involving, fashionable and different from the accounts of energy drinks and other beverages.
Sign up – it will be cool:
https://www.instagram.com/eonenergydrink/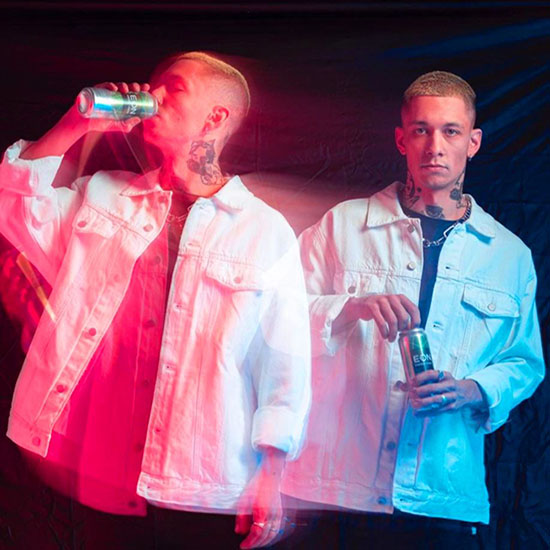 Source:
Press office of GC SNS