The continuation of TORNADO ENERGY's long-standing successful cooperation with the main humorous channel of the Russian YouTube LABELCOM was the integration of the brand into the release of the new show On Hatas, where the famous comedian Guram Amaryan reviews the apartments of popular people.
As part of the partner edition of the show Guram Amaryan was energized by TORNADO ENERGY and the audience was also presented with a hurricane commercial of the brand with an emphasis in the frame on the most popular TORNADO ENERGY flavors: STORM, BUBBLE AND COCONUT.
The video has already gained more than 1 000 000 views, and the number is growing every hour.
See the release of the show with TORNADO ENERGY integration: YouTube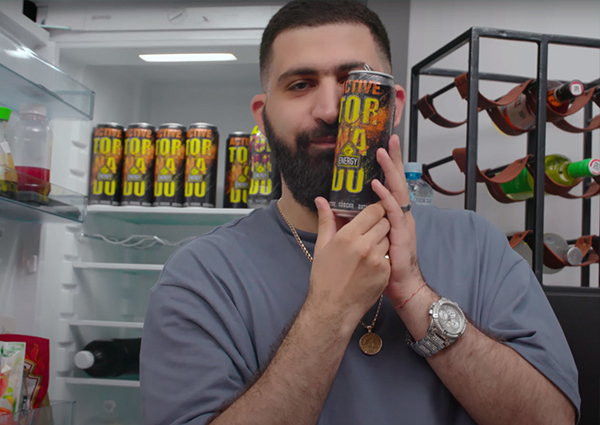 Source:
press office of SNS GC