From August 18 to 21 in Nikola-Lenivets on the territory of the National Park "Ugra", included by UNESCO in the reserve of the Earth's biosphere with the support of E-ON ENERGY DRINK a grand electronic music festival Signal will be held.

Signal is the main summer retreat of thousands of communities motivated by a common idea: to go beyond the influence of the metropolis, to be — "beyond the horizon" — in the perfect world created in the name of music, art and love.

In addition to music, there will be a lot of art on 7 festival stages, including the winner of the art grant program - a project that won in the Over the Horizon nomination and implemented with the support of E–ON ENERGY DRINK, as well as new camp and sub-event programs, a musical residency.
The detailed program of the event and tickets are available on the link: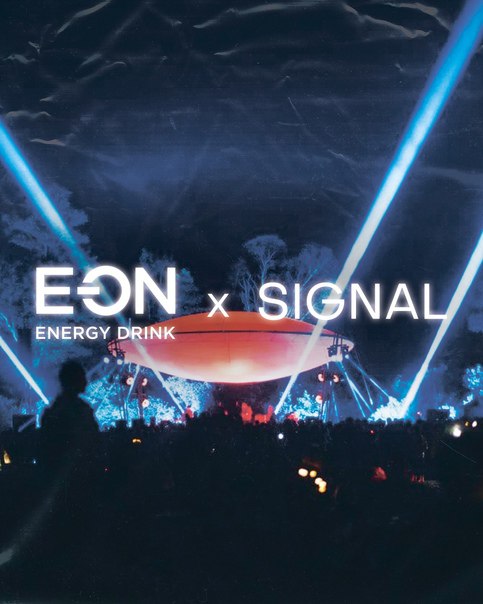 Source:
press office of SNS GC