E-ON has launched an OLV* advertising campaign with the brand's ambassador, mega–popular music producer and performer Slava Marlow.
E-ON ENERGY DRINK and musician Slava Marlow, as part of a new advertising campaign, once again give an endless charge of energy in the format of a stylish youth video to users of the most popular Internet sites (Yandex, VKontakte, the network Mail.ru and others).
According to the storyline t of the video, Slava spends time with friends and rocks out at concerts – everywhere he is accompanied by a wide range of flavors of the E-ON drink, the drive and energy of which help the musician to spend all his time productively and effectively!
The planned coverage of the campaign is 36 million users.
See the video link to:
vk.com/video

* OLV (online-video) is a type of video advertisement
where inserts are integrated into a streaming video or a website page.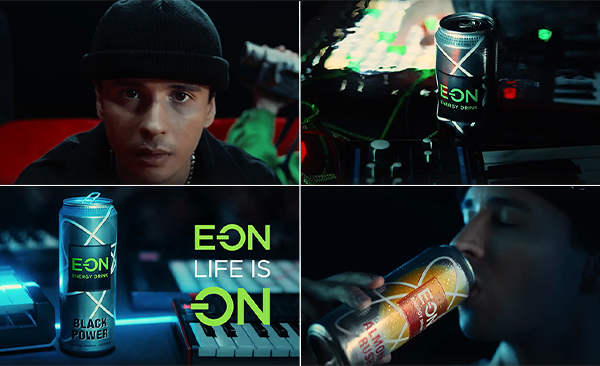 Source:
press office of SNS GC