On May 21, 2022, the Moscow Spring Cycling Festival will be held with the support of E-ON SPORT SUPPORT, a brand of innovative tonic drinks with indispensable BCAA amino acids.

40,000 cyclists will ride along the blocked Garden Ring. Each of the participants, as well as the guests of the holiday will be able to recharge with tonic drinks E-ON SUPPORT SUPPORT, which will be distributed by the promoters to everyone!
The Moscow Spring Cycling Festival is the first holiday this year for fans of cycling and a healthy lifestyle. The event was widely announced on social networks and in the media.
And the E-ON SPORT SUPPORT brand launched a contest on the Moscow Cycling Festival's VK page: three the luckiest ones have already tasted drinks even before the cycling festival, winning a month's supply of E-ON SPORT SUPPORT (24 cans)!
Conditions of the contest is on https://vk.com/wall-178995091_19082, https://t.me/moscowvelofest/172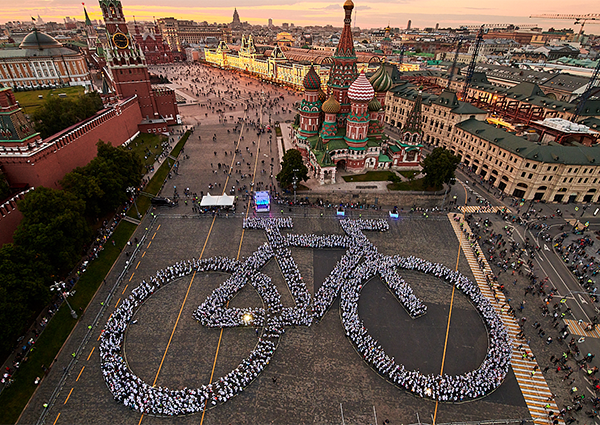 Source:
press office of GC SNS