TORNADO ENERGY keeps conquering the territory of humor together with one of the most popular comedians in Russia Alexey Shcherbakov (resident of the show WHAT HAPPENED NEXT?).
This time the brand has powerfully burst into Alexey Shcherbakov's new travel show RIGHT NOW I'M HOME ALREADY.
In the new release Shcherbakov was energized by TORNADO ENERGY and also told the audience about the wide range of flavors of the brand and his favorite flavor SKILL.
The video has already gained almost 1 000 000 views. And this is not the limit!
See the release RIGHT NOW I'M HOME ALREADY with TORNADO ENERGY integration: YouTube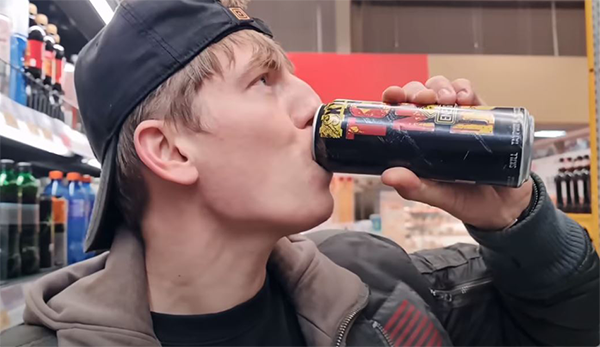 Source:
press office of SNS GC