Since 2020 the GC SNS has been supporting the Federal State Cultural Establishment Artistic and Literary Museum-Reserve Abramtsevo.
In the framework of cooperation a project has been completed to create a virtual tour "Abramtsevo. Travel to the Past. Late 19th-early 20th century".
During its implementation, modern technologies were used (combining 3D panoramas of the museum with archival photos of the estate), thereby the viewer can plunge into the atmosphere of the late XIX – early XX century and get acquainted with unique fragments of the history of the Abramtsevo estate, that played an important role in the development of Russian art culture.
During the preparation of the project, photographs from the collections of the Abramtsevo Museum-Reserve, the State Tretyakov Gallery, the V. D. Polenov Museum-Reserve and personal archives were selected.
The wide coverage of historical materials made it possible to perform virtual reconstructions of the types of the estate and interiors as reliably as possible.
To get acquainted with the virtual tour and plunge into the fascinating story, realistically recreated with the help of modern technologies, link to:
"Abramtsevo. Travel to the Past. Late 19th – early 20th century"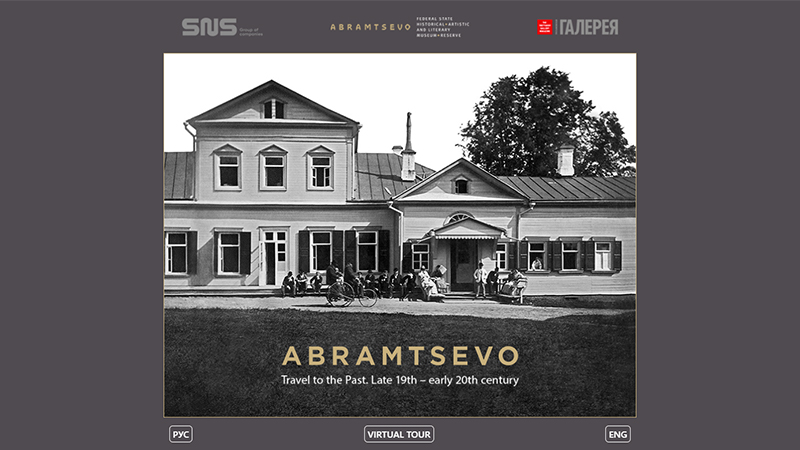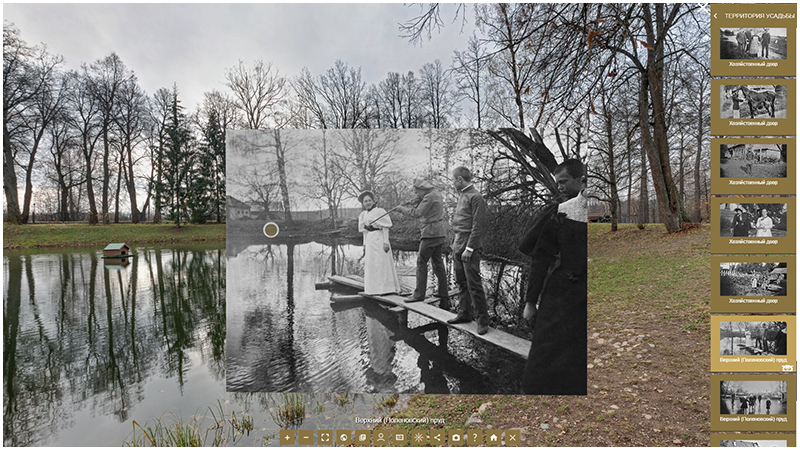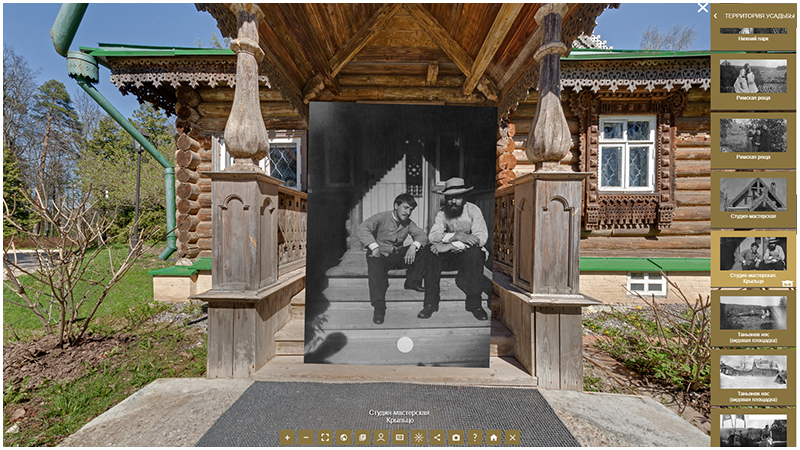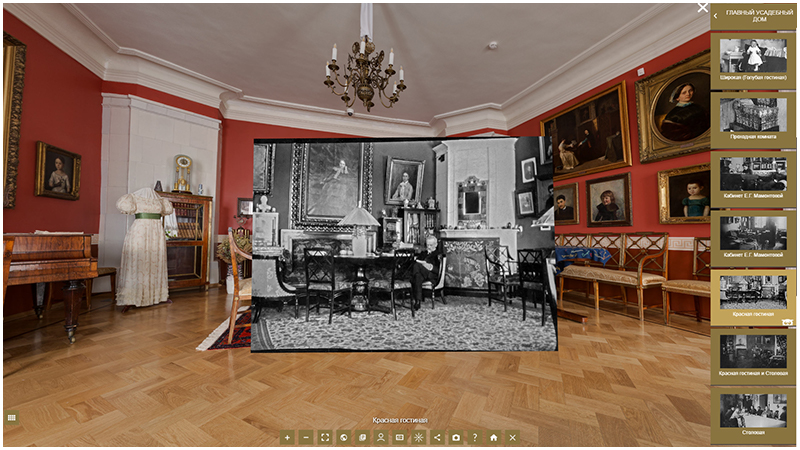 Source:
Press office of GC SNS