On August 22 in Saint Petersburg in the Tavrichesky Garden a training session for everyone took place together with Vasily Smolny and E-ON BCAA 2000 SPORT SUPPORT!
Participants of the training actively burned calories and were charged with positive emotions for an hour and then recovered muscle tone with E-ON BCAA 2000.
Such events together with Vasily Smolny with the support of E-ON BCAA 2000 in the Tavrichesky Garden will be held on a regular basis. Absolutely everyone can take part in it. Dates and time of training will be announced in Vasily's Instagram account.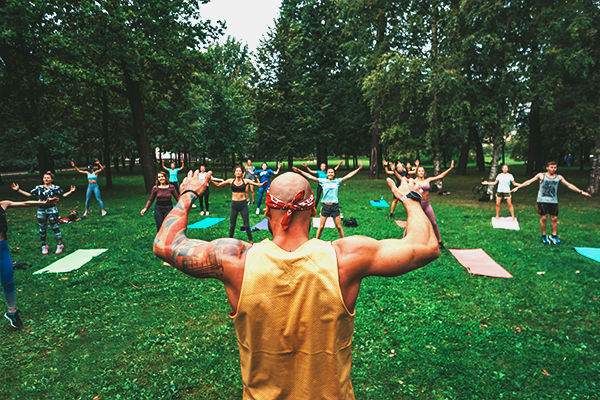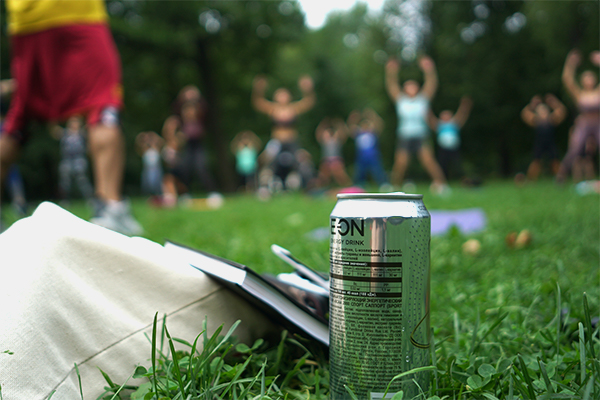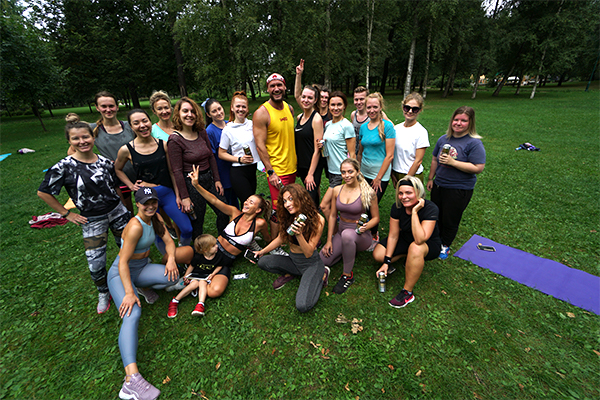 Source:
press office of GC SNS