TORNADO ENERGY – new partner of Gambit Esports!
Gambit Esports is one of the leading cybersport clubs in Europe. Teams from Gambit Esports have won several World and European Championships and have also won silver and bronze medals in the most important international competitions. Gambit currently competes in five gaming disciplines: League of Legends, DOTA 2, Counter-Strike: Global Offensive, Fortnite and FIFA.
Beyond all doubt the partnership between the TORNADO ENERGY brand and Gambit Esports will provide a great opportunity for participants to share their experience, set up exciting and massive new projects and become a powerful source of excitement, positive vibes and energy for all fans of cybersports.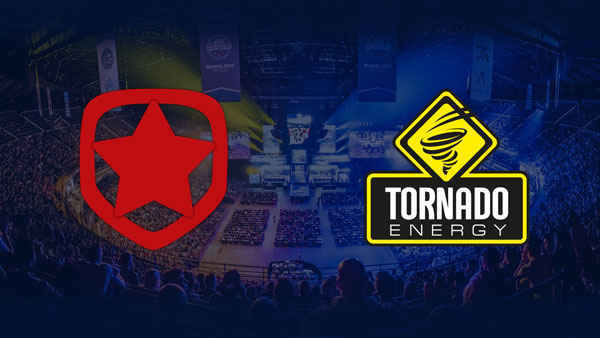 Source:
GC SNS Press Service