On October 3 and 4, 2020, Vkontakte hosted the largest event in the world of gaming in the CIS – IgroMir and Comic Con in an online format.
Having become the General sponsor of this event the TORNADO ENERGY brand declared itself as the main energy drink of the country!
Integration into the online broadcast was really epic:
all the graphic elements of the broadcast were designed in the style of TORNADO ENERGY;
hosts and invited guests were dressed in the brand's signature merch;
TORNADO ENERGY CANS were placed in the studio, and guests were charged with the energy of the drink;
3 brand commercials were shown during the broadcast: a video with brand ambassador Tambi, a promo video of the game TORNADO ENERGY Vkontakte and a mini-video dedicated to TORNADO BATTLE – the most gamer taste of the brand;
during the broadcast TORNADO ENERGY had 6 inclusions in which the brand introduced the audience to its PUBG eSports team, and also held 2 contests with the participation of famous streamers with cool prizes.
The results of the broadcast are impressive: only on the official Vkontakte resource, the first day of IgroMir and Comic Con gained more than 4.4 million views and more than 2.75 million unique viewers. The second day – more than 4.1 million views and more than 2.8 million unique viewers.
In addition to the official broadcast, 3.5 hours of the broadcast were shown on TV3, as well as a large number of video clips with the TORNADO ENERGY branding were published by different news resources, public pages and viewers of IgroMir and Comic Con.
See the recording of IgroMir and Comic Con 2020 broadcasts on Vkontakte at the following links:
Day 1
Day 2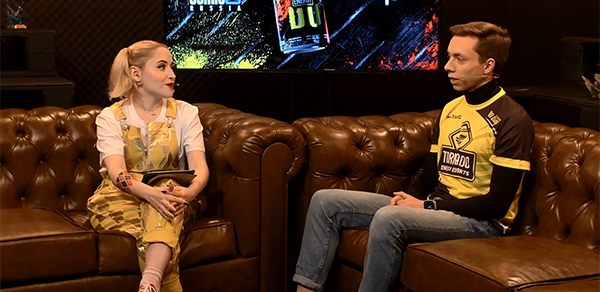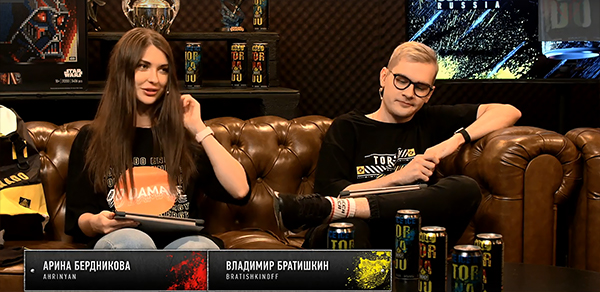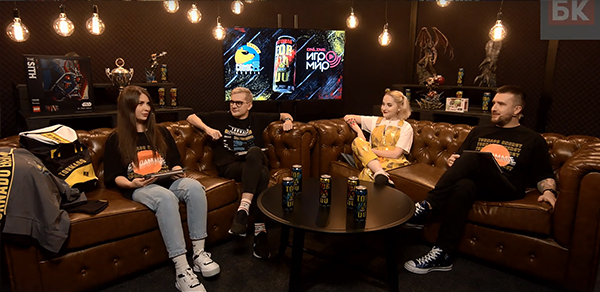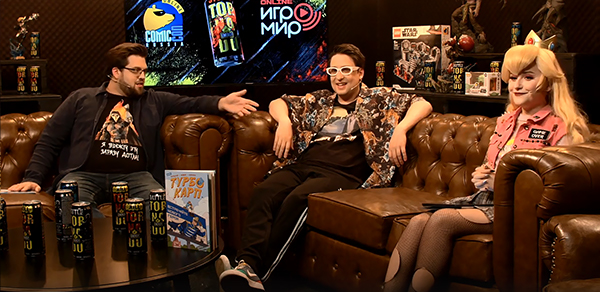 Source:
press office of GC SNS