As part of the partnership between TORNADO ENERGY and the humorous YouTube channel LabelCom, the brand was integrated into the release of one of the most viewed shows on the Internet in Russia What Happened next?:
In the middle of the release a promotional sketch of TORNADO ENERGY is shown in the format of a mini-movie that attracts the attention of viewers. The main characters of the video are popular comedians and regular participants of the show What happened next?: Tambi, Makar and Emir
The video was released on May 20 and has already received more than 7 500 000 views in a day. And this is just the beginning!
See the release of the show link to (TORNADO ENERGY sketch starts at 52 min 02 sec): YouTube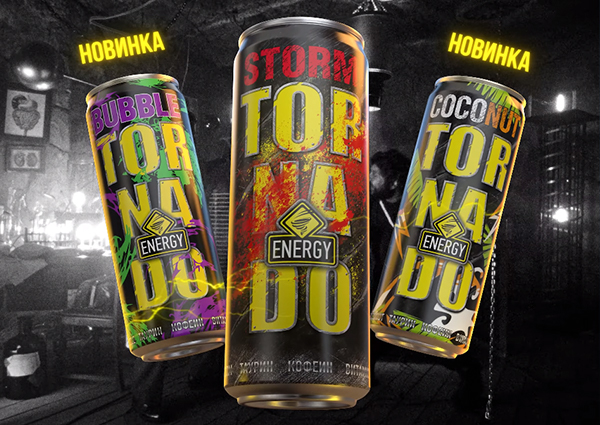 Source:
Press office of GC SNS