IgroMir is the first full-scale exhibition for all fans of interactive entertainment: computer games, console games, mobile phones, and other platforms. Of course, one of the most noticeable participants in IgroMir 2017 was the brand TORNADO ENERGY, which, together with ASUS, the leading maker of computer equipment for gamers, presented a cool stand with many activities for guests. In addition to a display of the best overclockers in Russia for speeding up processors using liquid nitrogen and various modding projects, there was also a huge fun ball pit right on the main stage of the TORNADO ENERGY & ASUS stand, where kids, adults, and even girls in high heels could dive for prizes J. There was another pleasant activity from the brand, which has already become its tradition at IgroMir: on each day of the exhibition a special cart travelled around the pavilion, with free TORNADO ENERGY drinks cooled with liquid nitrogen right there on the stand for anyone who correctly answered questions from the charming promo girls!
The special guests of TORNADO ENERGY were eSports stars: on September 29 and October 1, Vaevictius eSports team members - vice champions of the Continental League for the computer game League of Legends, gave bright and memorable show matches against teams of visitors to the exhibition.
On September 30, with the support of Wargaming a Tankists Day'was organized at the TORNADO ENERGY stand: the TORNADO ENERGY eSport Team world champions came to the exhibition. They played exhibition battles against teams of spectators and for prizes in the form of bonus codes for the World of Tanks game.
Also TORNADO ENERGY and ASUS announced the start of the joint super project Boost My PC (Download on my PC), which invites members of the public to take a selfie with a TORNADO ENERGY can (with the logo of the Republic of Gamers) against the background of their old PC and upload the snapshot to the promotion website by November 15. The creator of the most explosive photos will get a cool prize - a modern PC, beefed up by the best specialists in modding.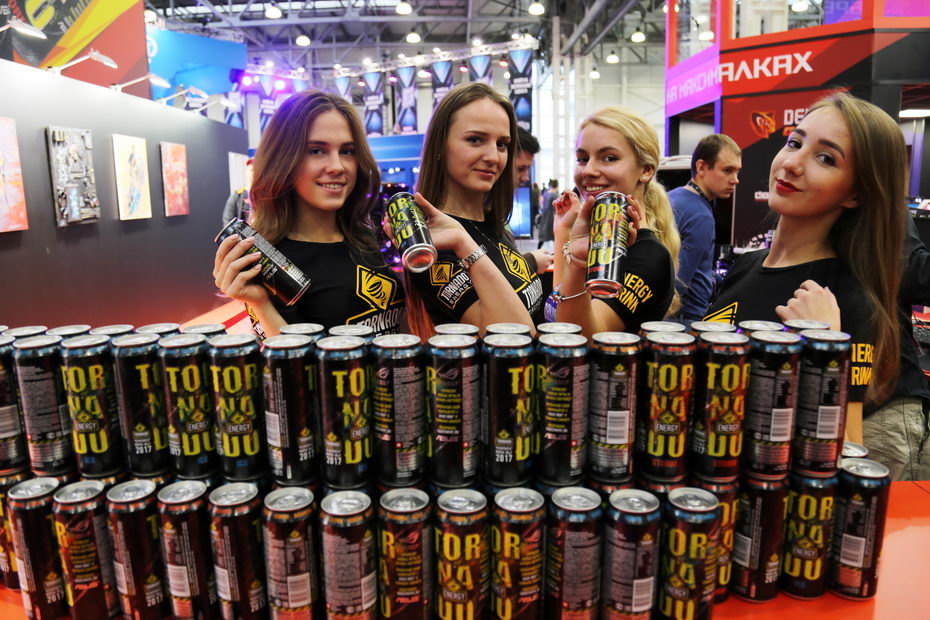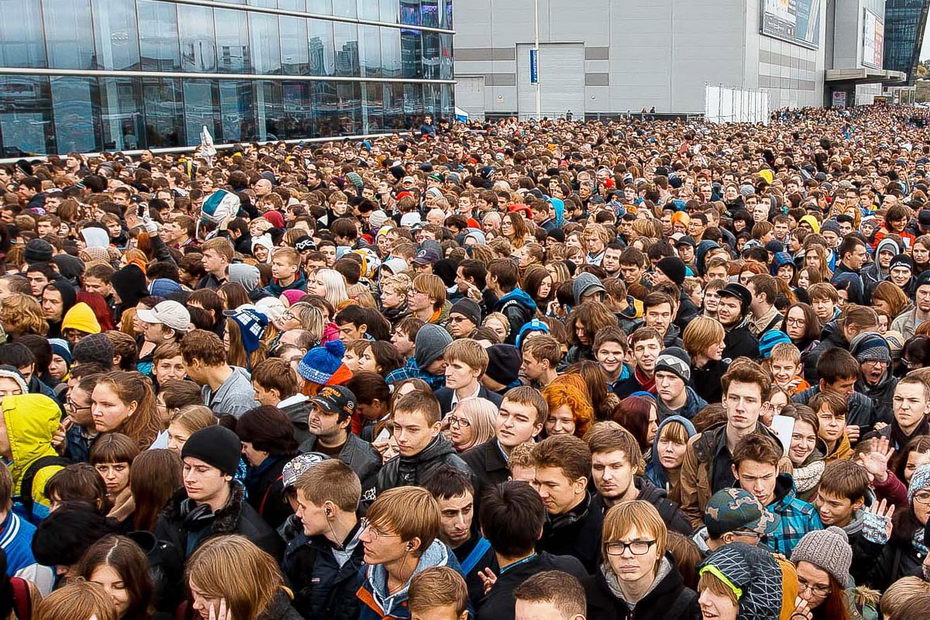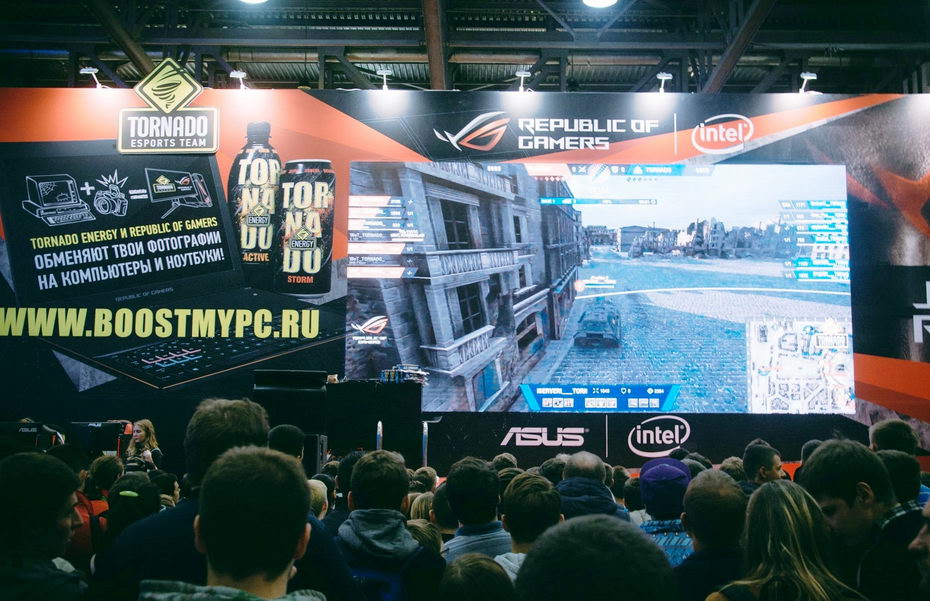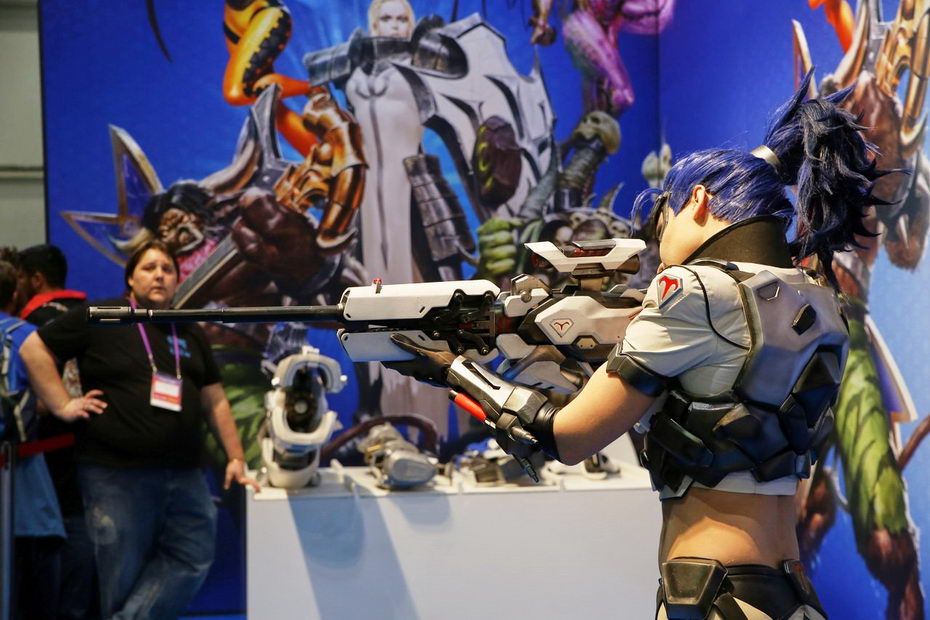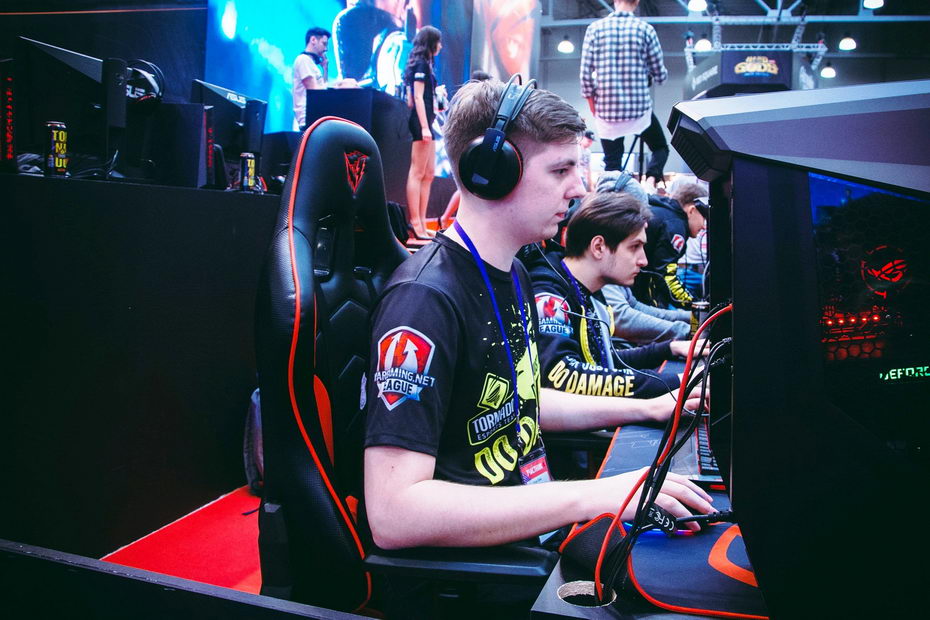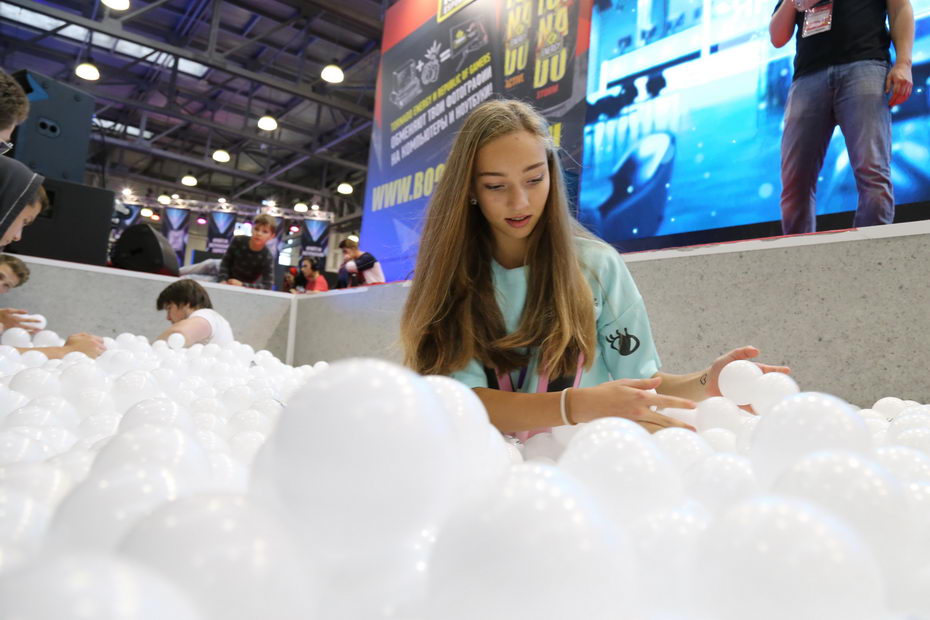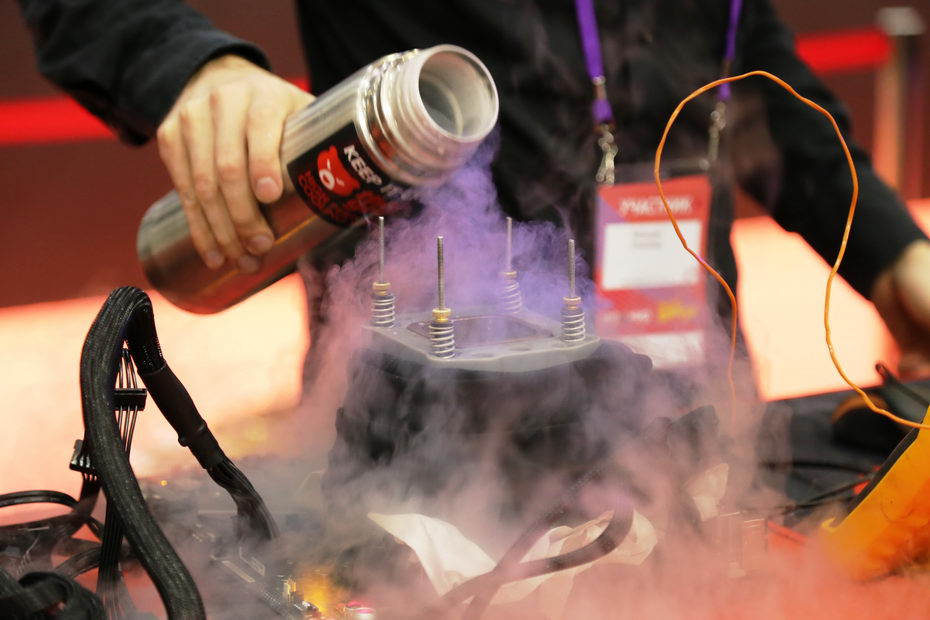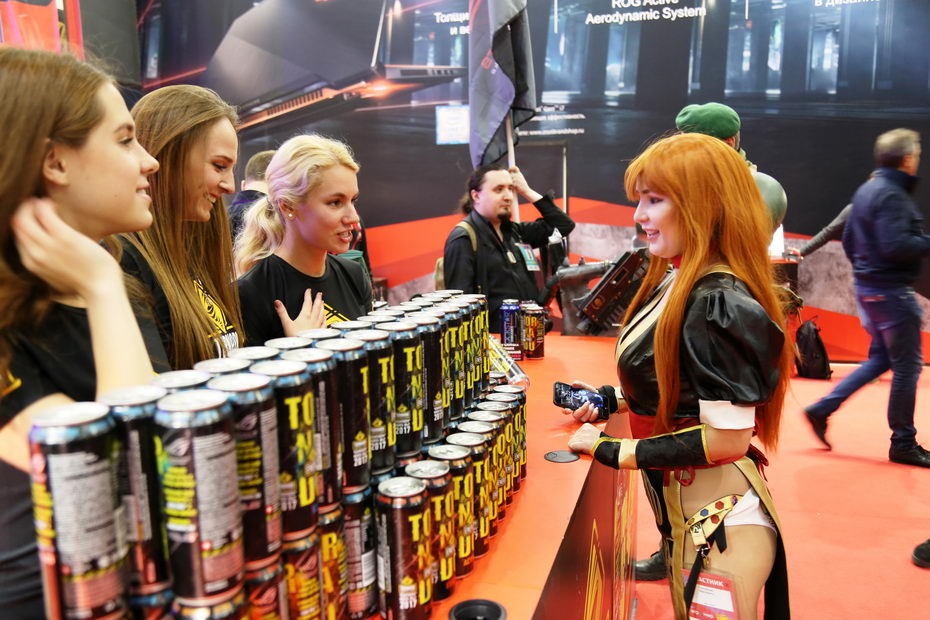 Source: GC SNS Press Service