From 4 to 7 October 2018 in Moscow, in Crocus Expo, the 13th grand exhibition was held for fans of interactive entertainment - IgroMir / 2018!
And of course this is not the first year that the TORNADO ENERGY brand has become one of the most prominent exhibitors, presenting a fantastic stand that was visited by an incredible number of guests!
The concept of the stand was the continuation of the joint super-project TORNADO ENERGY with the sensational film Venom: the secret laboratory studied the gaming virus and the influence of the symbiote Venom on the person using the MRT machine, and the charming cosplay girls with body art in the style of the main antihero of the Venom film served the guests with TORNADO ENERGY drinks charging them with endless energy.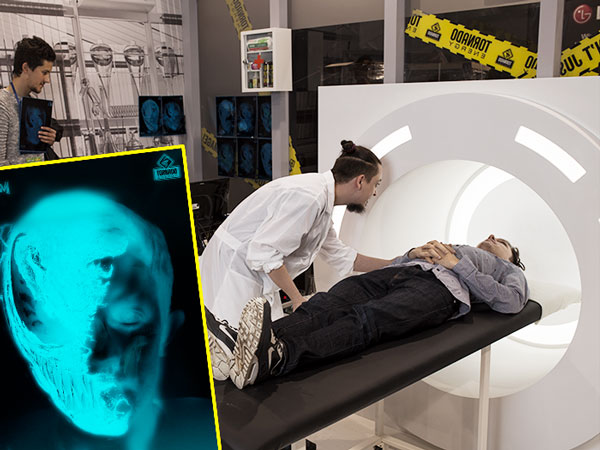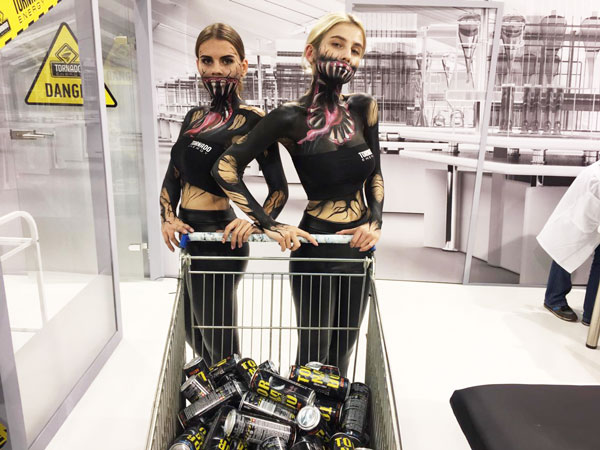 There were also mind games at the stand: everyone could take part in the PUGB match together with the TORNADO ENERGY team and win cool prizes from the partner of the brand - AeroCool Company (one of the leaders of the gaming peripherals market).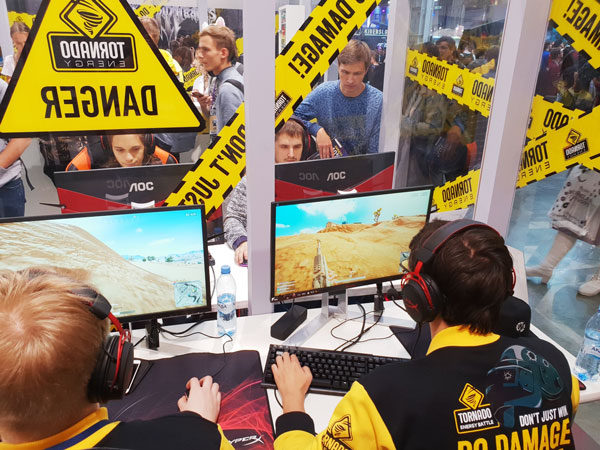 Another schtick from TORNADO ENERGY was the tasting, wh ere every visitor of the stand could directly influence the launch of a new flavour: friendly girls-lab technicians with the first signs of infection with the gaming virus conducted tasting of real flavors, one of which (having gained the most votes on the results of IgroMir) will be launched on sale!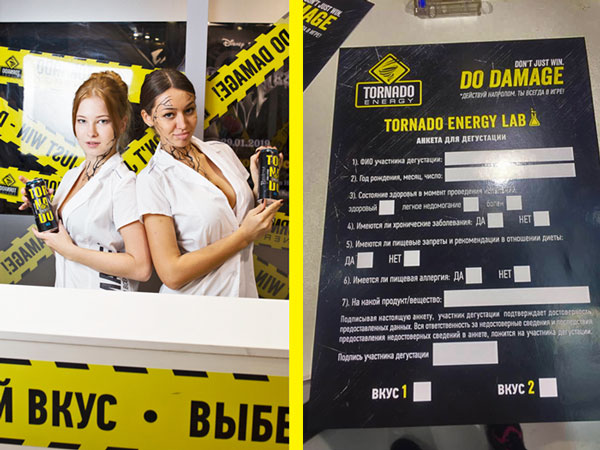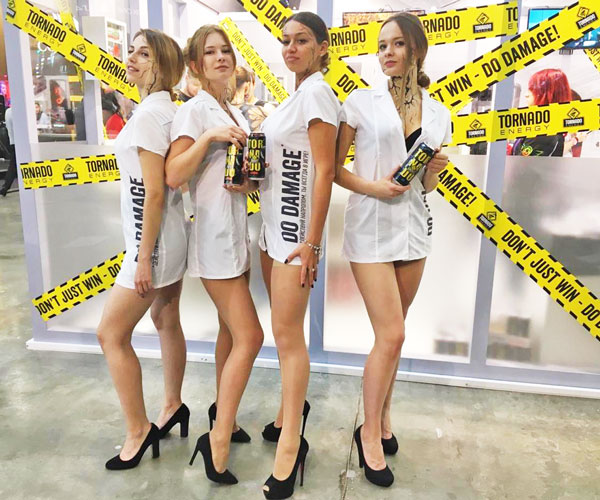 Of course the main gaming event of the year was large-scale and grand. Incredible stand, new items from the world of computer hardware, exciting cybersport tournaments, contests and prize drawings, samples, cosplayers in unusual costumes and other interesting activities attracted over 160 000 guests most of whom visited the TORNADO ENERGY booth and appreciated its coolness!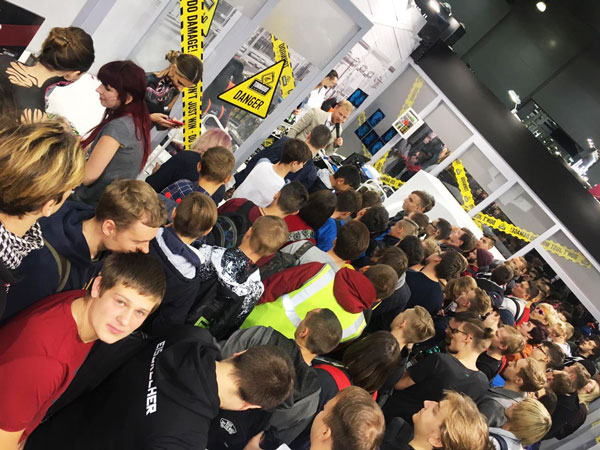 Source:
GC SNS Press Service