We are glad to share the positive news of "Rebranding" again:
In accordance with the Company's plans, the project was completed in SNS-Belgorod. Now the team of this branch also works in a new comfortable space, which includes: a convenient equipped warehouse and an office created according to the project (developed by architects specifically for GC SNS), which is based on the highest standards of comfort, practicality and design!
Colleagues traditionally celebrated the housewarming with a delicious present from the Company – branded cake and shared their impressions of the new location:
Vitalii Mironov, general director of the branch:
"Modern cool office. Renovation and furniture – everything is new and stylish. Just the eyes are pleased every day :). My team has only positive emotions from moving to a new workspace. Thanks to the Company for the "Rebranding" and for the delicious housewarming cake"
Zahar Maslyanik, supervisor:
"Great new office! Spacious, bright, with a cool stylish renovation. I am very happy myself, and I have heard only positive feedback from my colleagues"
Aleksandr Elkin, sales representative:
"I like everything in the new office: renovation, design and style! If you describe our office in one word – fire! :)"!»
Congratulations to the team of the SNS-Belgorod branch with the move!
We wish you a positive working atmosphere and new business victories in your new place!
Realization of the "Rebranding" project continues in accordance with the Company's plans.
"Rebranding" is one of the large-scale and important projects of GC SNS, in which the branches of the Company across the country are gradually implementing updated standards for finishing and equipment of office and warehouse premises.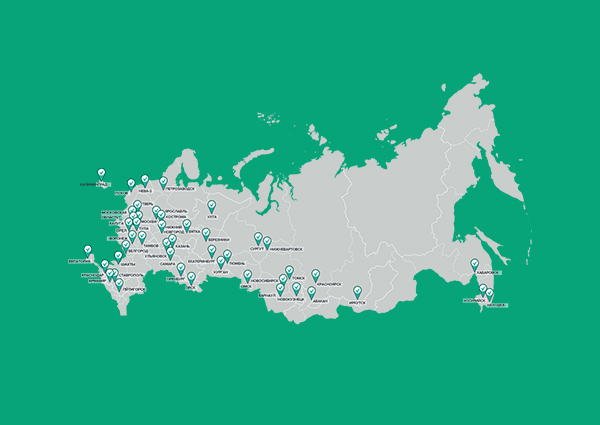 Source:
press office of GC SNS