The new flavour, E-ON - KIWI BLAST has been launched!
Key features:
it has a unique combination of flavours: kiwi and pineapple;
the new flavour is based on natural juices and contains no artificial colourings or preservatives;
it contains a range of vitamins: B5, B6, Bc, PP, Biotin, B12;
it has an effective tonic formula;
a balanced recipe;
an excellent source of energy.
The new KIWI BLAST flavour will soon be available to consumers throughout the country!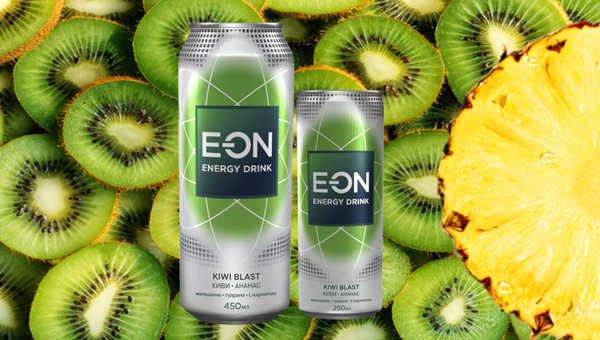 Source:
GC SNS Press Service