On December, 16, 2021, the gold mining company SN Gold Mining, which falls under a corporate umbrella of SNS Group of Companies, hosted a strategic geological session dedicated to summarizing the results of work within Trans-Baikal Territory in 2021.
The session was attended by central management of SN Gold Mining, head office team and employees based in Trans-Baikal Territory.
The business part started with a welcoming speech by Oleg Smirnov, Chairman Board of Directors The SN Gold Mining, and the solemn presentation of badges on the occasion of anniversary of work in the Company to Roman Trukhin, Head of the base of OP SN Gold Mining-Kyra and Maria Belozerova, Information and Communication Technologies Specialist.
Then Sergey Fedorov, CEO of SN GM, made a welcoming speech.
Moreover within the business part employees of SN Gold Mining made reports, following by summarizing the results of exploration on sites of Trans-Baikal Territory for 2021 and announcement of ambitious plans for 2022.
At the end of the busy day a gala dinner was held.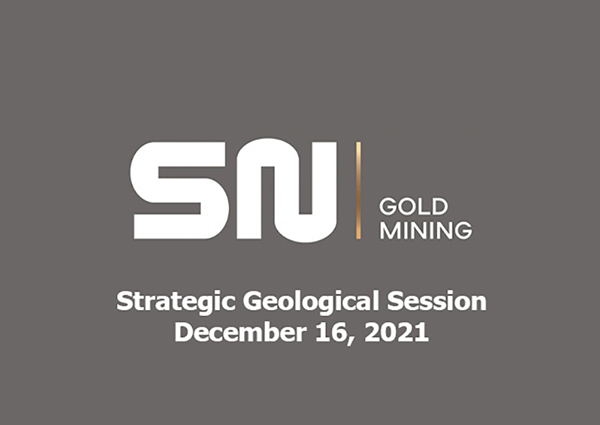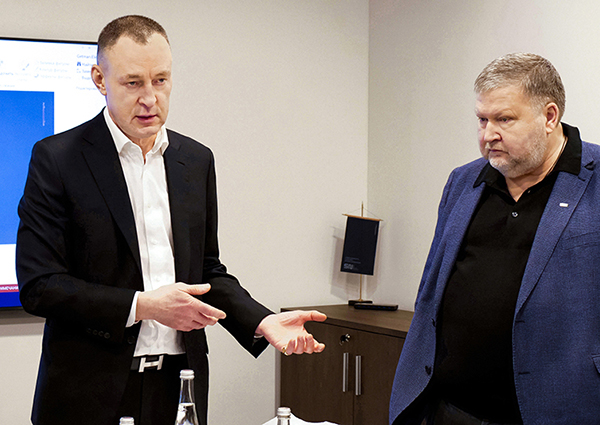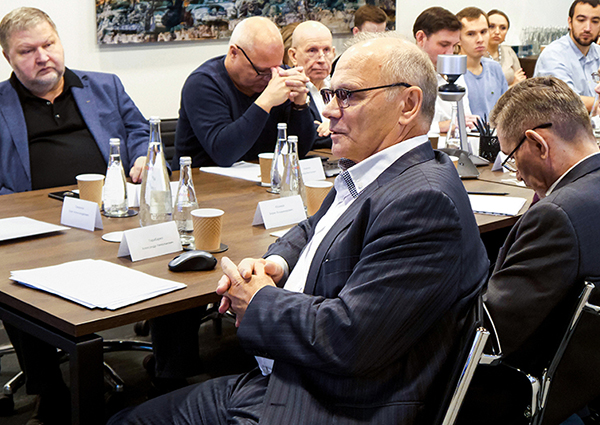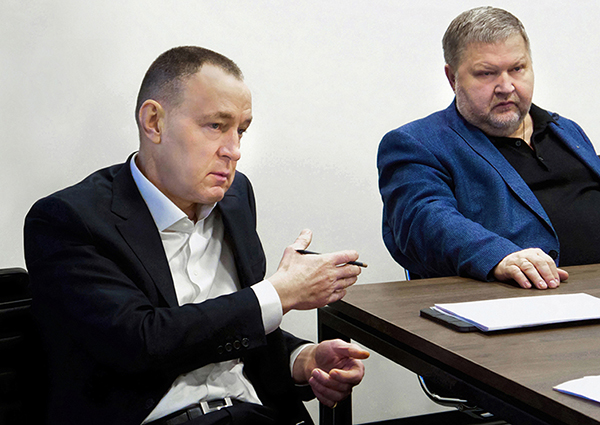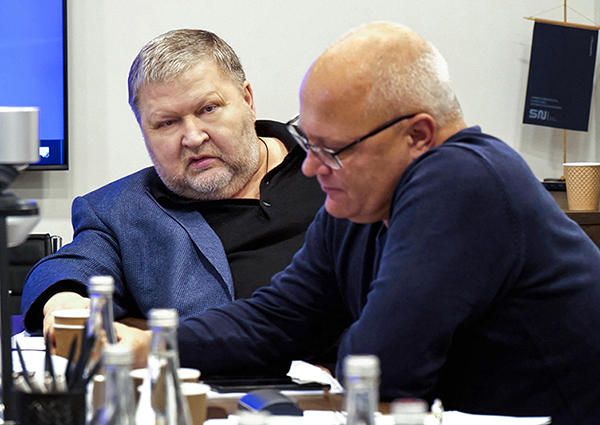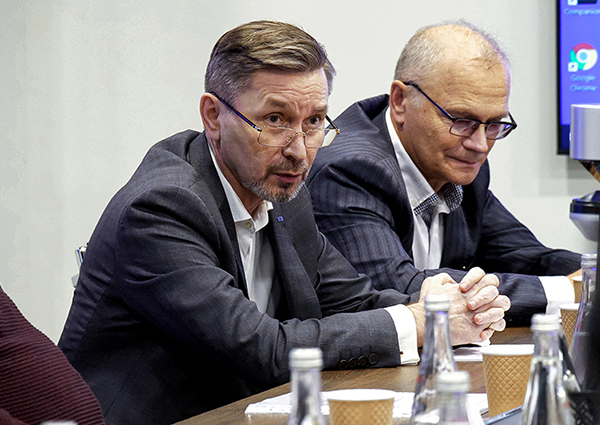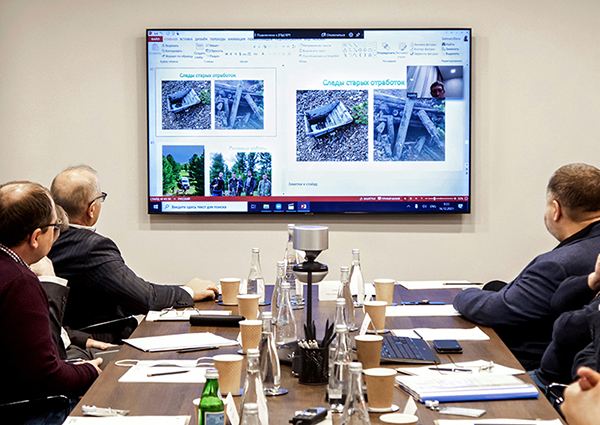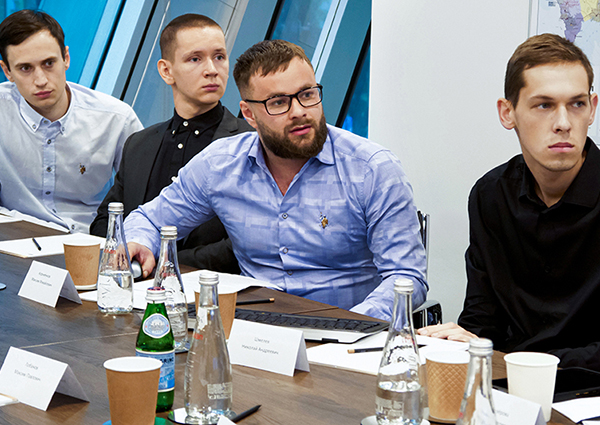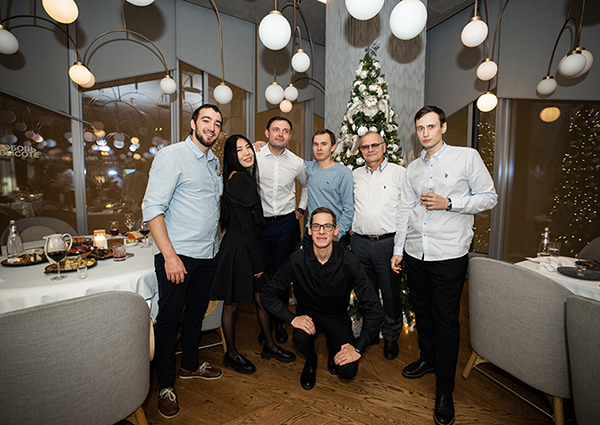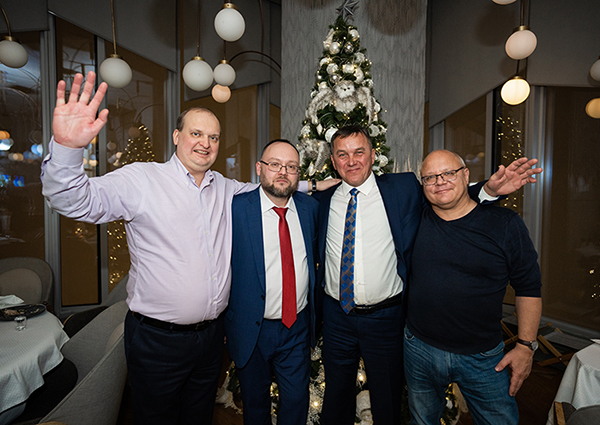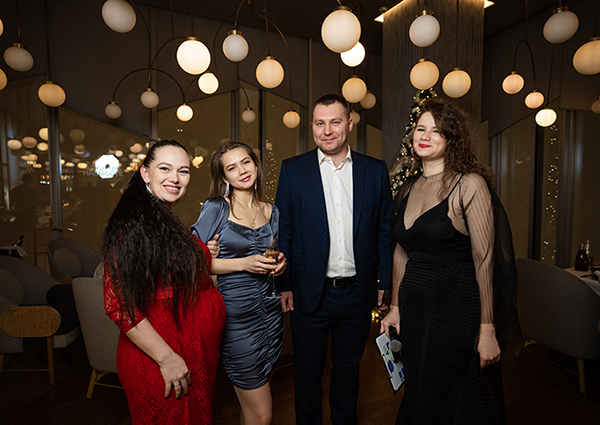 Источник:
пресс-служба ГК «СНС