In September, the brand ILYINSKIE LEMONADES introduces its drinks to the young population of Russia: on City Day celebrations in the cities of the Russian Federation, promo girls in branded uniforms offer everyone to try delicious refrigerated ILYINSKIE LEMONADES.
Sampling allows to introduce a large number of target audiences to the brand, as well as convey key information about the advantages, formats and places of sale of drinks.
During the first 2 weeks of September more than 20 500 items were distributed on City Day events in Moscow, Volgograd, Samara and Saratov.
By the end of the month, sampling of ILINSKIE LEMONADES will also take place in Rostov-on-Don, Voronezh and Krasnodar.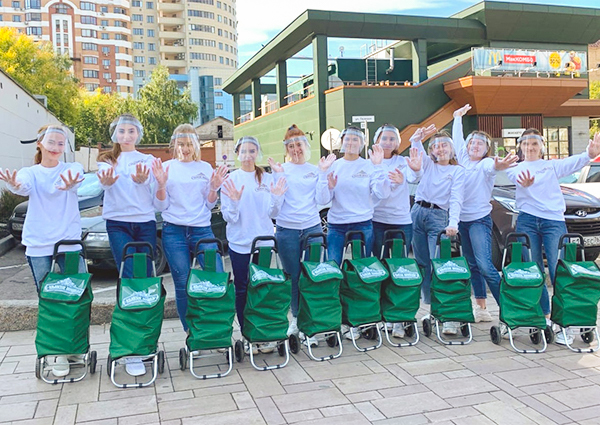 Source:
press office of GC SNS