The end of summer for sports fans and healthy lifestyles in St. Petersburg was marked by another fitness party!
Vasily Smolny, a well-known fitness guru, the founder of the Mad cutting and Weight loss projects, together with the functional line of E-ON SPORT SUPPORT drinks, conducted a powerful training session where 50 participants intensively and productively pumped their sports capabilities and were charged with a great mood.
Functional drinks E-ON BCAA 2000, 3000 and 5000 helped to restore strength after training, as always!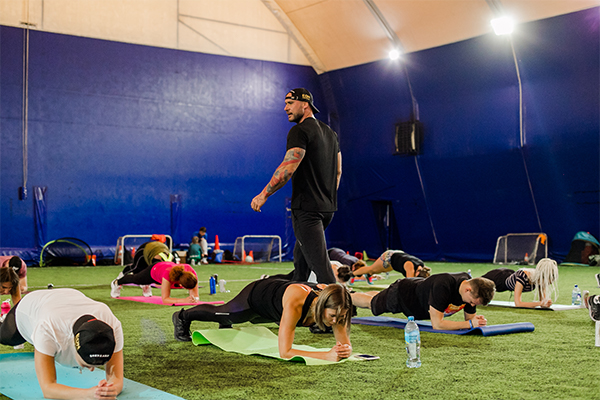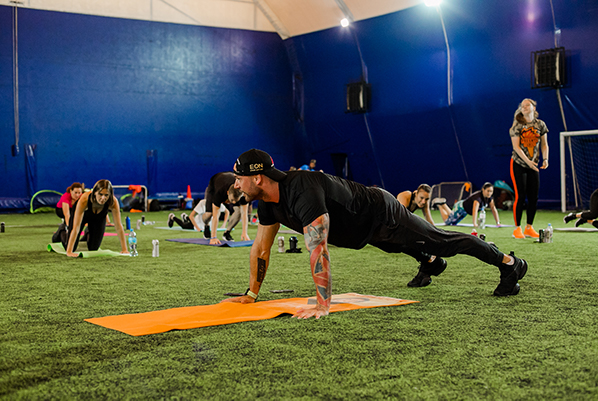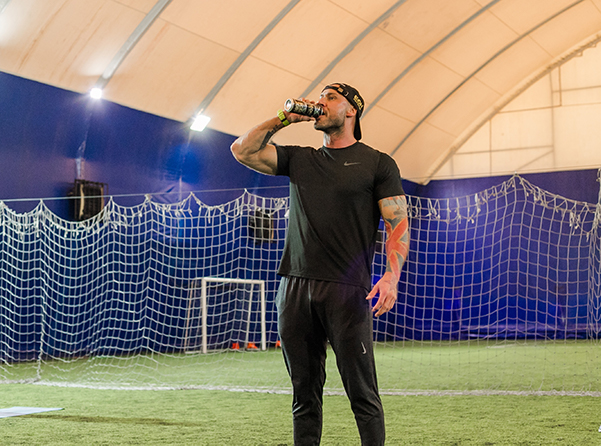 Source:
press office of GC SNS