On November 26, at the Mutabor club (Moscow city) with the support of E-ON ENERGY DRINK the party Rabitza Collection was held.
All night long the guests of the event enjoyed high-quality sound from Anna Haleta, Alex Savage, Adil, Humanoid Lubovnik and other artists.
Well established on the territory of music, E-ON became a bright partner of this rave, having provided energy and drive guests and presented cool branding!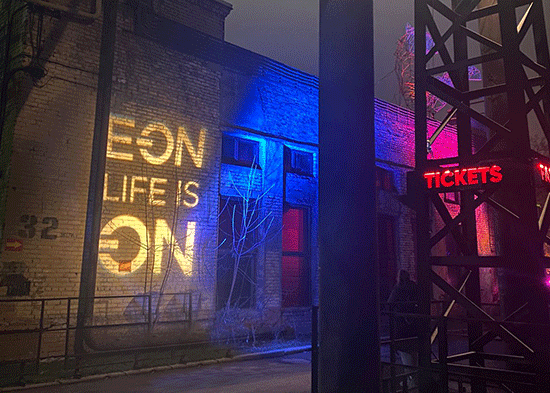 Source:
press office of GC SNS