SKILL the new flavour in the TORNADO ENERGY brand has been launched!
Key features:
bright and attention-grabbing design
exhilarating and effervescent combination of flavours: pineapple and mango;
dark colour
powerful energising effect that lasts all day!
SKILL the new flavour will soon be available to consumers all over the country from Kaliningrad to Sakhalin!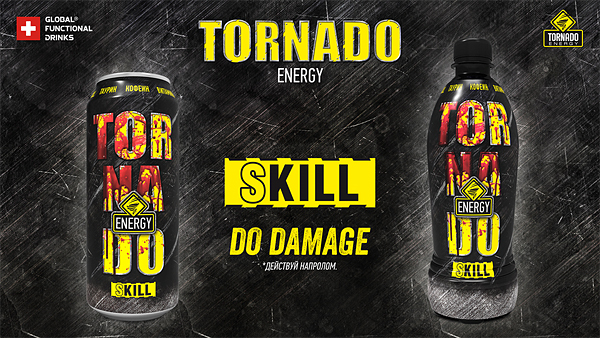 Source:
GC SNS Press Service