From September 1 to 4 Moscow Music Week, an annual festival of contemporary music actively supported by the Russian music community, will be held in the fashionable Moscow nightclub RNDM with the support of E-ON ENERGY DRINK.
The festival program includes a conference for music industry professionals and 29 musical events-showcases united by a common concept and musical direction.
On the night of 4 to 5 September E-ON organizes a separate Eonika party within the framework of the festival, where guests of the event will be able to immerse themselves in the unique atmosphere of pure energy.
Eonika's line-up party is presented by young, but already successful artists of major Russian and foreign labels, residents of sensational clubs and parties: Dasha Mamba, Wulffluw XCIV, Chronic Preview, Engineer of the Earth.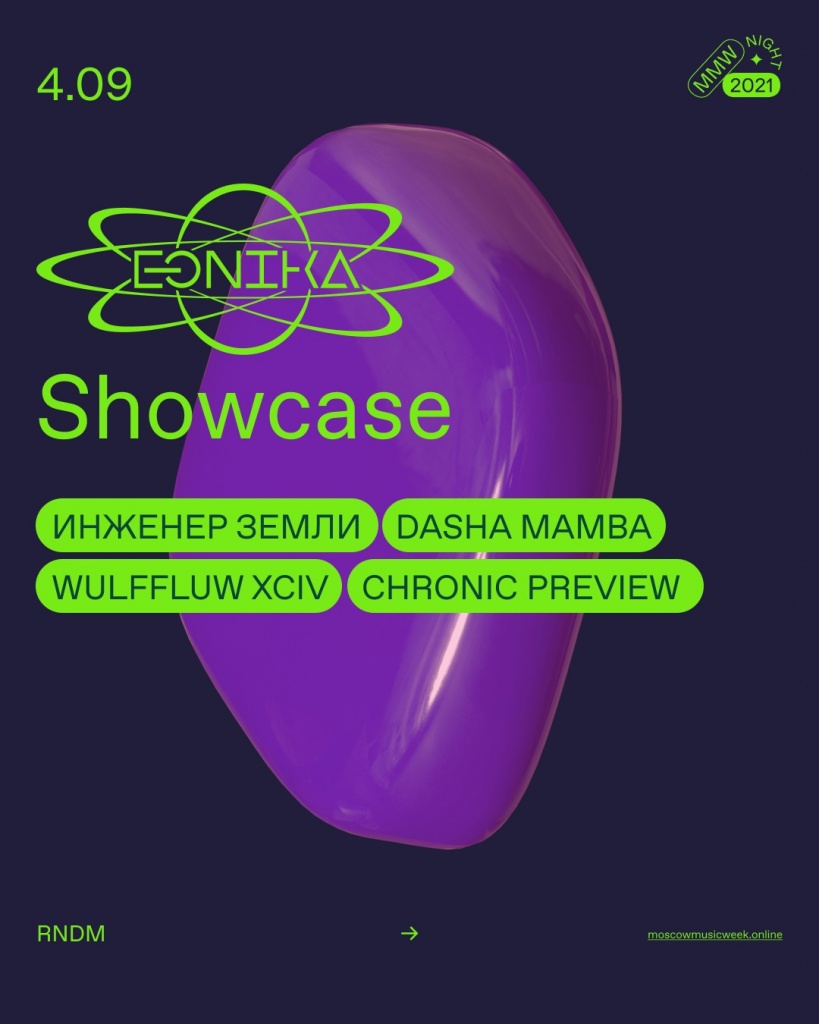 Source:
press office of GC SNS