On November 9 2018 with the support of E-ON ENERGY DRINK Life and Death party, an event of the Italian music label emotive-house, was held at the Heaven Moscow Club (Moscow).
The concept of the evening consisted in a confrontation between the autumn melancholiness and the bright season of summer events, when warm memories of the inexorably moving away carnival of light are printed on the photographs, and in the eyes still burning with carelessness, the question "What's next?" arises. And the answer was found by the organizers of Life and Death in a game of contrasts with a reference to the music of polar categories: dark techno versus modern disco and IDM versus retro funk.
At the Moscow premiere of the event 5 artists performed: DJ Tennis, Pachanga Boys, Perel, Moscoman, Eagles & Butterflies. The residents demonstrated solo performances as well as branded b2b sessions.
Location:
club Heaven Moscow, Moscow, Kutuzovsky avenue, 12, bld. 3
E-ON presented a soap show to the guests of the event: at the entrance everyone received a branded soap bubble bottle and created a positive atmosphere of the party.
Join the night with E-ON ENERGY DRINK!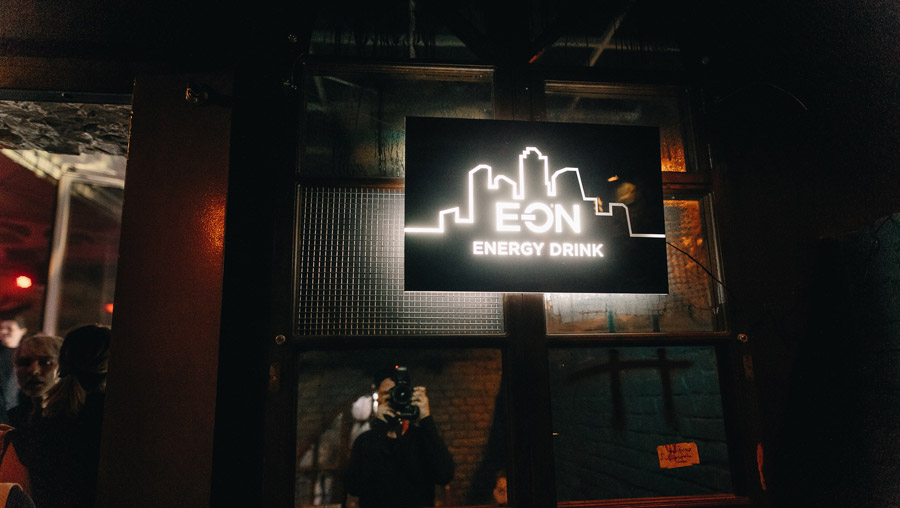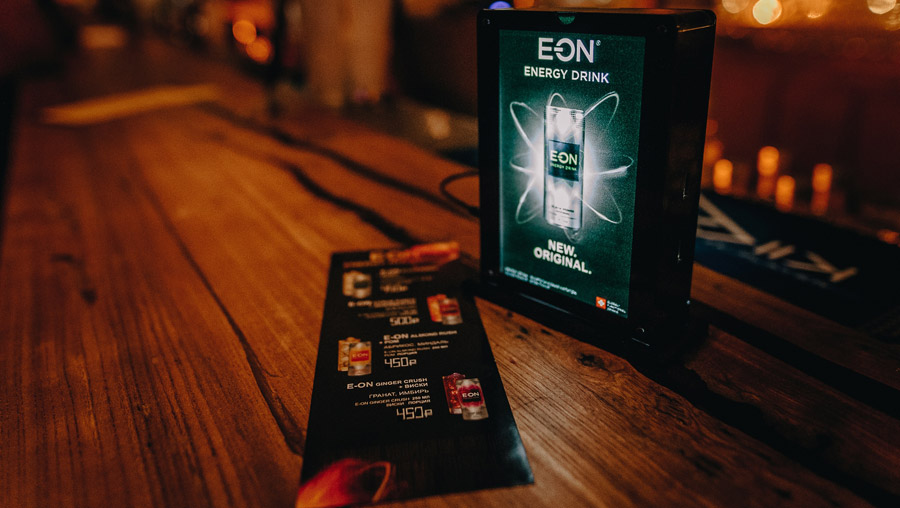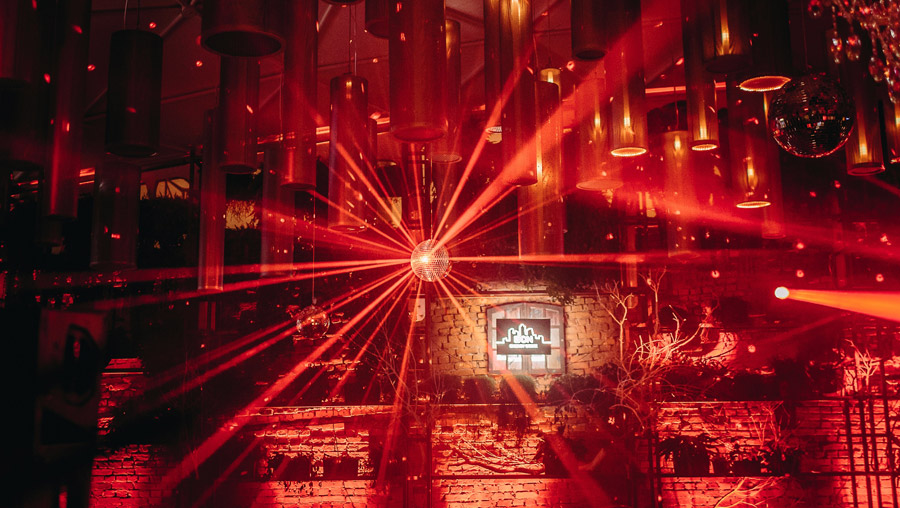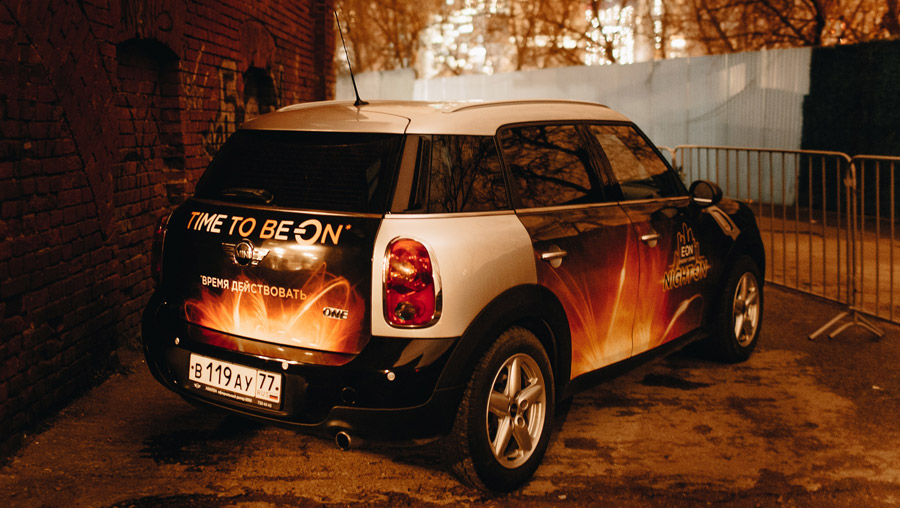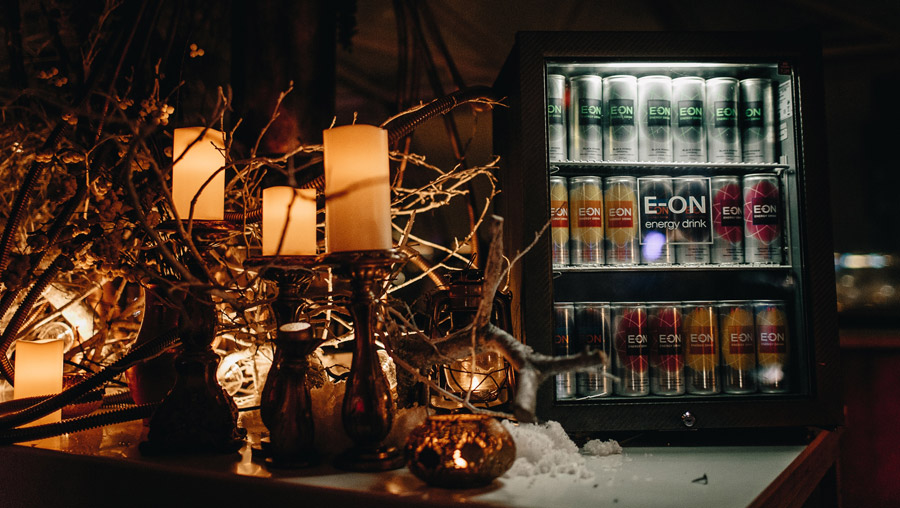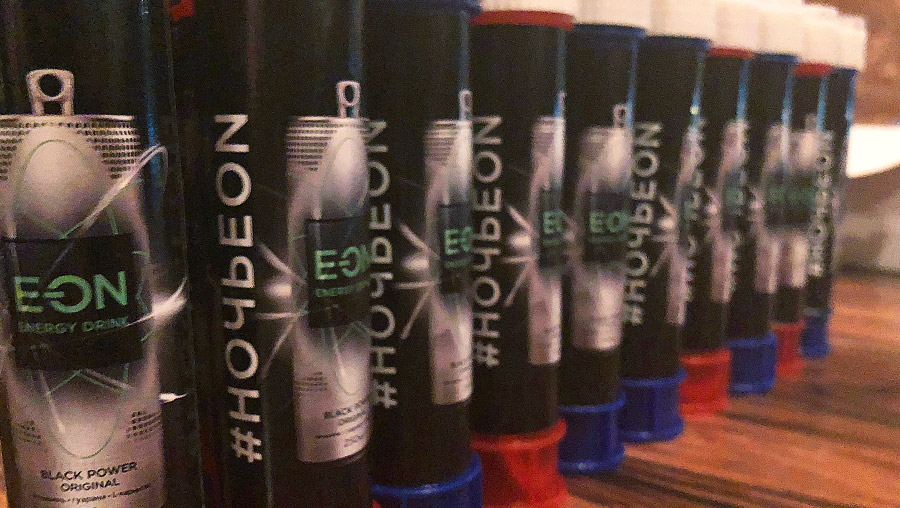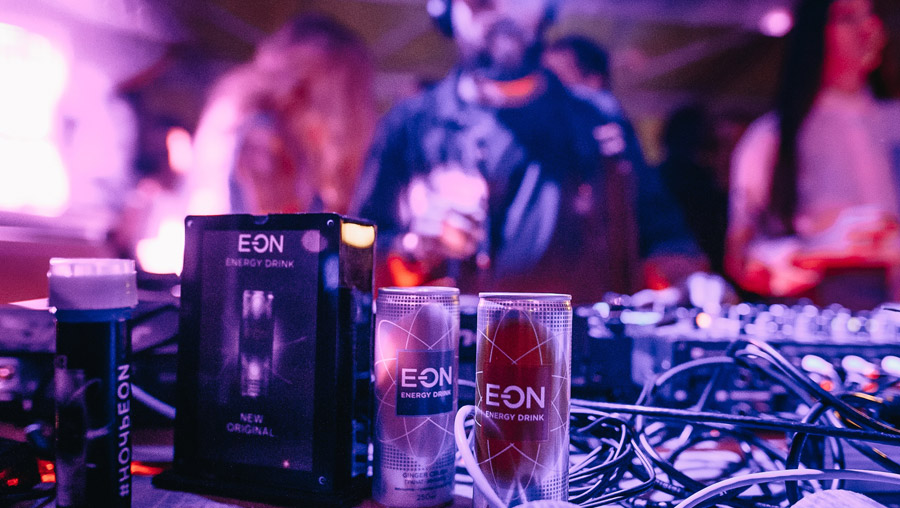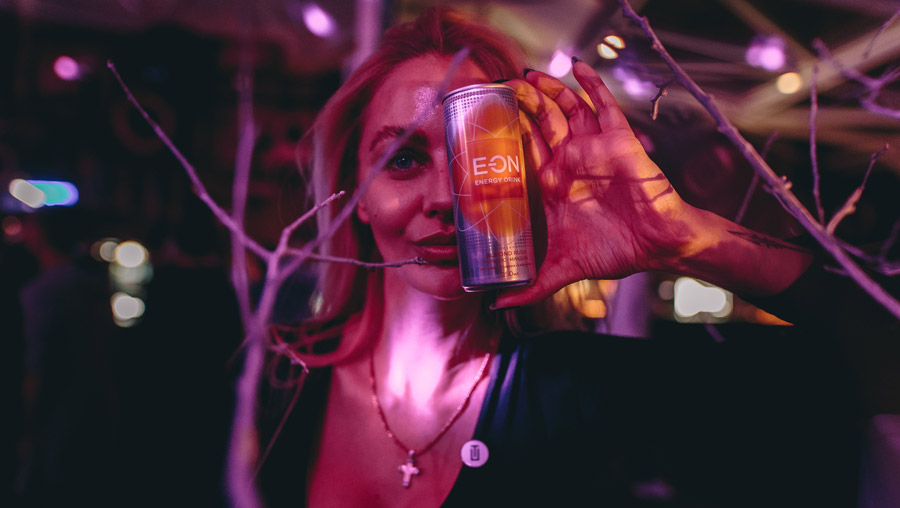 Source:
GC SNS Press Service