On the eve of the hot summer the hot season for FRESH BAR, the brand has launched a large-scale advertising campaign, in the framework of which a new juicy video charges the TV and network audience with positive emotions!
According to the story in the new video FRESH BAR helps to refresh the emotions of different characters in different situations: at a festive table, on a hot vacation, in a nightclub and not only!
From May 17 to June 20 the videos (in two timings of 10 and 5 seconds) are broadcast on popular TV channels: TNT, Friday, Che, Carousel, STS and many others.
YouTube, Yandex, ivi, TikTok, Facebook, Instagram are the most popular video platforms and social networks in the country, where you can get positive feedback from the FRESH BAR videos (in two timings of 20 and 6 seconds) from May 17 to June 20.
See the video link to: YouTube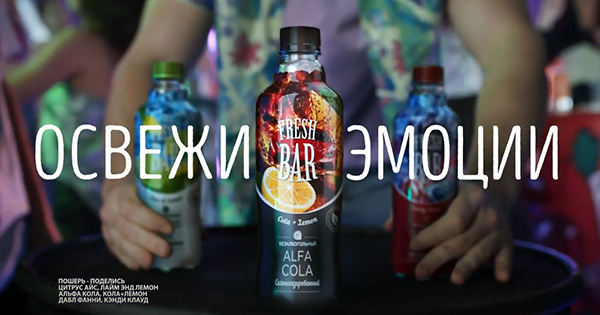 Source:
Press office of GC SNS