On November 25, 2021, the installation of a temporary rotation camp for staff was completed on the territory of the Artyemovskiy mine in the village of Koshurnikovo. The camp consists of: accommodation and office units, medical office, dining room-kitchen, laundry room with drying compartment, block of showers, sanitary facility, bathhouse, and checkpoint.
All modular buildings meet modern requirements of safety, comfort and ergonomics.
The operation of the temporary rotation camp is planned until mid-summer 2022, once the construction of a solid building for staff accommodation, office and welfare building and other facilities , has been completed on the territory of the base in Koshurnikovo village.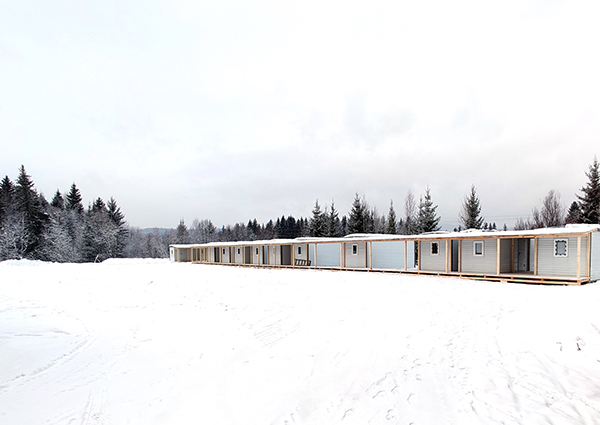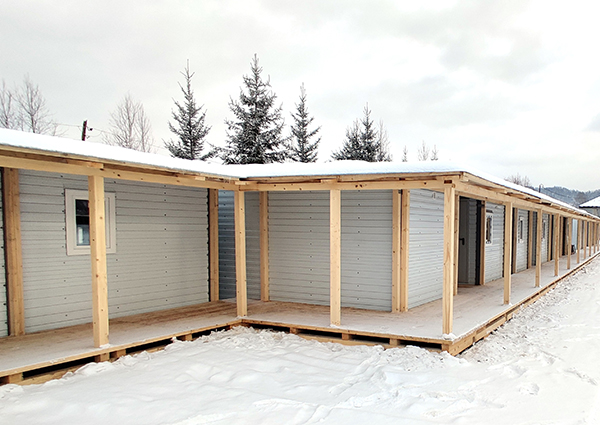 Source:
press office of GC SNS