On November 24 2018 the 23rd Golden Gramophone National Musical Awards Ceremony was held at the State Kremlin Palace with the support of E-ON ENERGY DRINK. This ceremony is the largest and most eagerly anticipated event of the year, and has long served as the definitive test for popularity in the Russian show business.
The Golden Gramophone awards is an annual ceremony attended by dozens of famous guests, elegantly attired in evening dress, and the best performers - as chosen by Russkoye Radio's millions of listeners - and they are also, of course a magical and highly colourful show. At the 23rd Ceremony the viewers were impressed with the scale of the decoration and entertained by the sparkling and witty commentary from the presenters, Ivan Urgant and Sergey Svetlakov, and the exciting performances by celebrities.
And now the names of all the prize winners from the 2018 Golden Gramophone awards can be announced: Phillip Kirkorov, Grigoriy Leps and Maxim Fadeev, Polina Gagarina, Vladimir Presnyakov, Ani Lorak, Diskoteka Avariya and Nikolai Baskov, Valeriy Meladze, Vera Brezhneva, Sergey Lazarev, Ruki Vverkh, LOBODA, Nochnye Snaipery, BURITO, Yulianna Karaulova, Slava, Yolka, SEREBRO, Max Barskikh, JAH KHALIB, Jigan and Artyom Kacher and many others.
E-ON ENERGY DRINK gained a lot of great brand exposure and provided guests at the Golden Gramophone ceremony with a refreshing energy boost.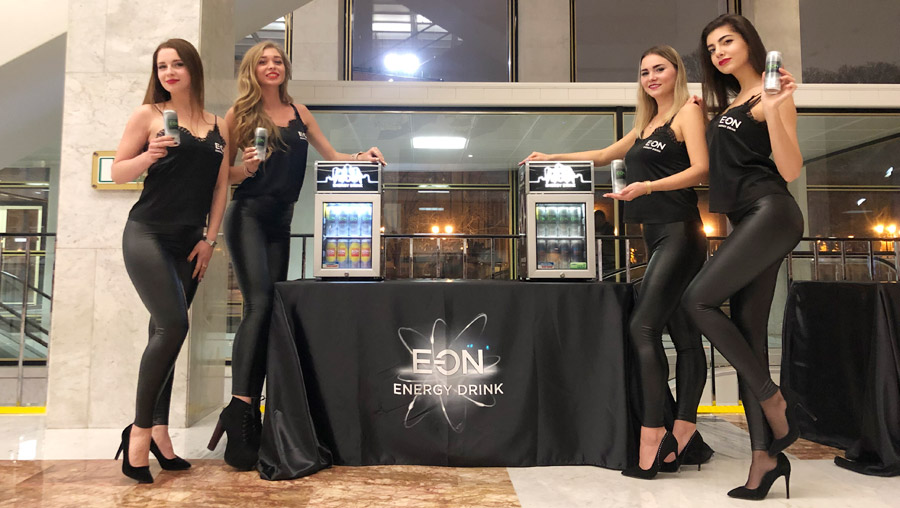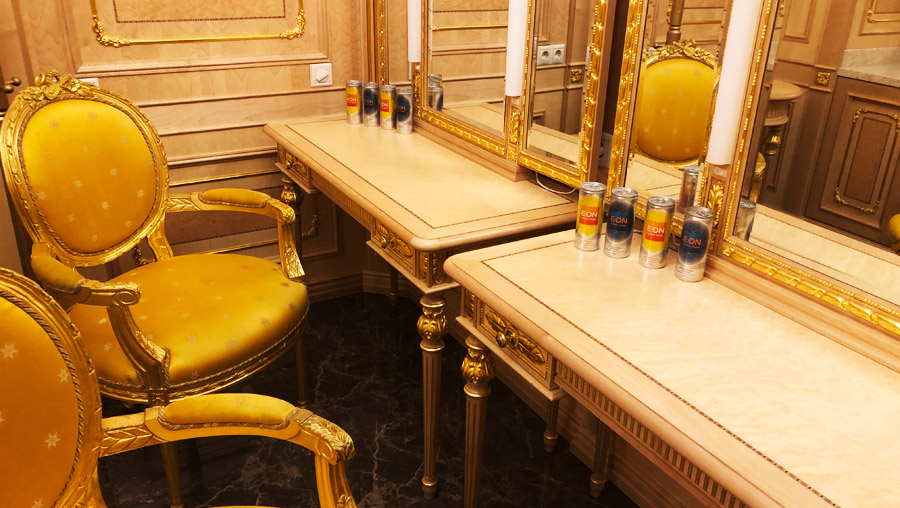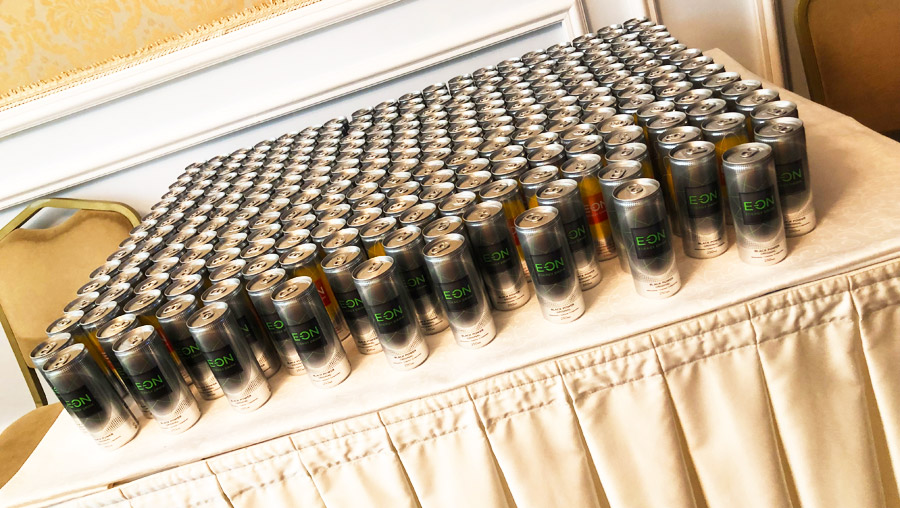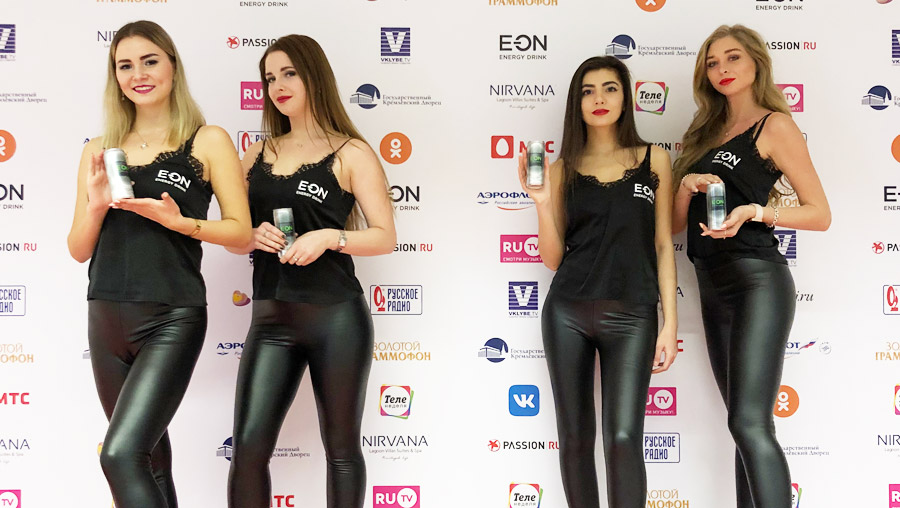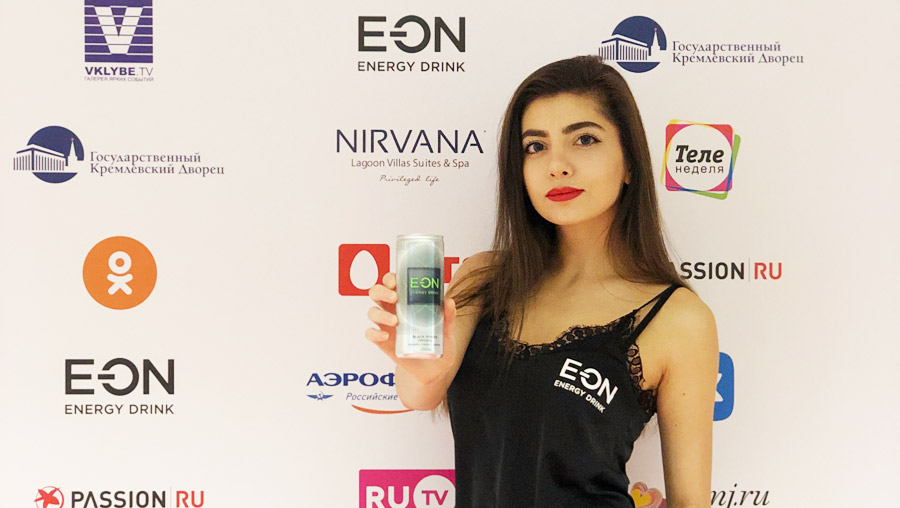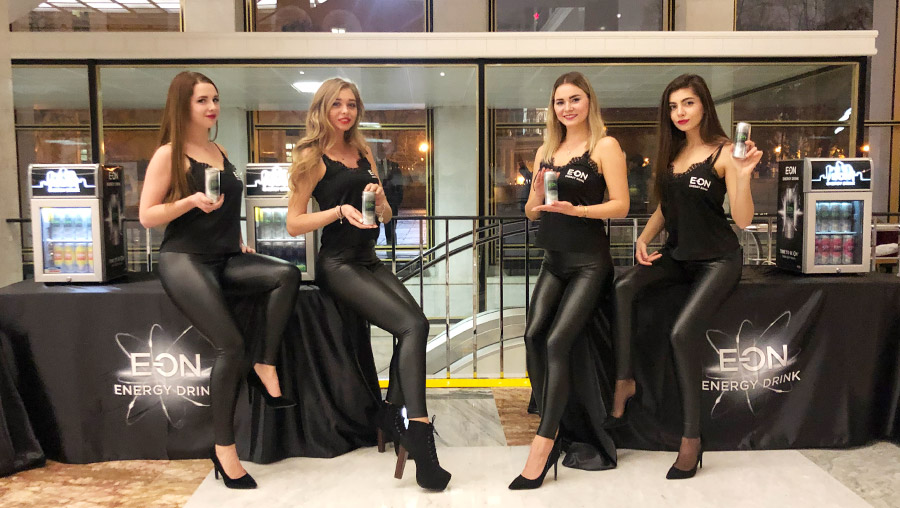 Source:
GC SNS Press Service