Super news from FRESH BAR: now five of the most popular flavors of the brand (ALFA COLA, CITRUS ICE, ORANGE BLAST, MOJITO and VERY CHERRY) are presented in an aluminum can of 450 ml!
Aluminum can is one of the most ecological packages with a high level of leak. It allows to keep the original nature of the drink, such as flavor and quality, much longer, and also is very compact in shape.
Favorite flavors of FRESH BAR in an aluminum can this summer will please consumers in Moscow, the Moscow region and in the South of the country.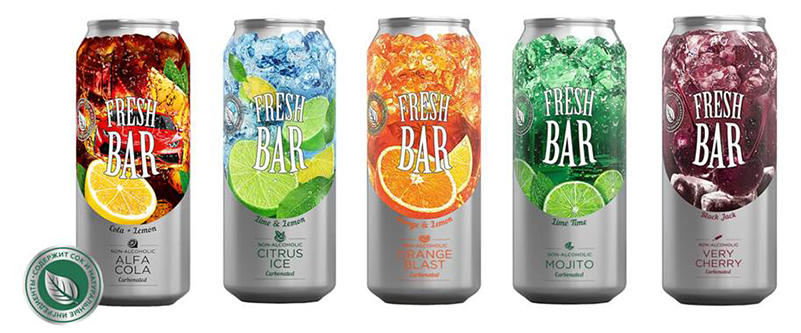 Source:
press office of GC SNS