On June 30th Rostov-on-Don will host FOCUS, a major summer dance festival.
Venue:
Stariy Gorod Entertainment Complex, 316 Ulitsa Sholokhova, Rostov-on-Don
Event program:
Guests will enjoy an electric atmosphere, great music, a night-time pool party, two dance floors and a special 3D projection mapping show.
The festival's venue is worth a special mention: a spacious area which combines old architecture and cutting-edge technology.
Music providers:
DJ Panthera Krause (BERLIN), DJ D.A.L.I. (Moscow), DJ Kitt Zenga, DJ Dob-S, DJ Blended, DJ Grooves, DJ HQ, DJ Desonlace, DJ Aida, DJ Seeok, DJ Otritsatelniy Geroy, DJ Icekid, DJ Erick Key.
None of the guests will fail to be impressed by the combination of excellent music, the setting of the Stariy Gorod venue and the endless energy of E-ON ENERGY DRINK!
More details on the event:
VK
Instagram
Join the night with E-ON ENERGY DRINK!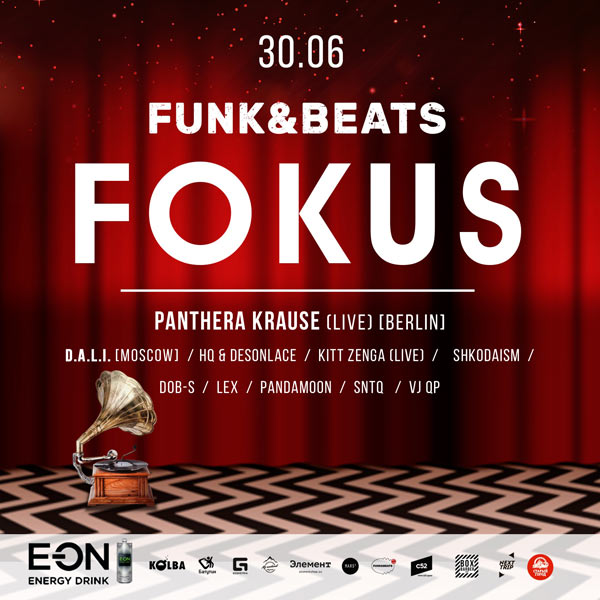 Source:
GC SNS Press Service