The Steel character project, the official partner of which is E-ON BCAA 2000 SPORT SUPPORT, is continues: on September 26 Nizhny Novgorod hosted another extreme race, which was attended by more than 3 000 people.
The event was held on the territory of the Khabarskoe ski complex with very picturesque views, but the participants of the race were not up to the beauty of nature, because they had to overcome many obstacles in the form of barbed wire, vertical walls and mud swamps.
E-ON BCAA 2000 SPORT SUPPORT traditionally charged all participants with useful energy, inspired them to perform sports feats and helped them overcome all difficulties!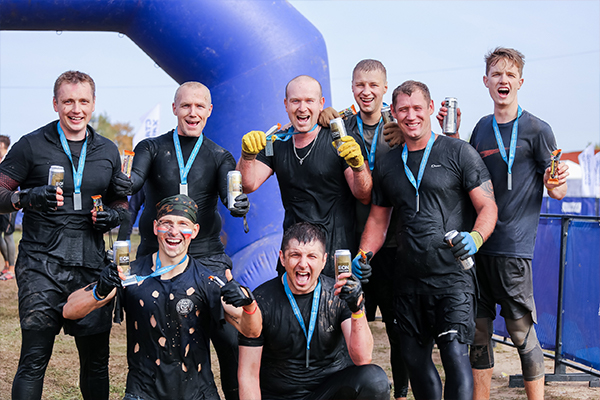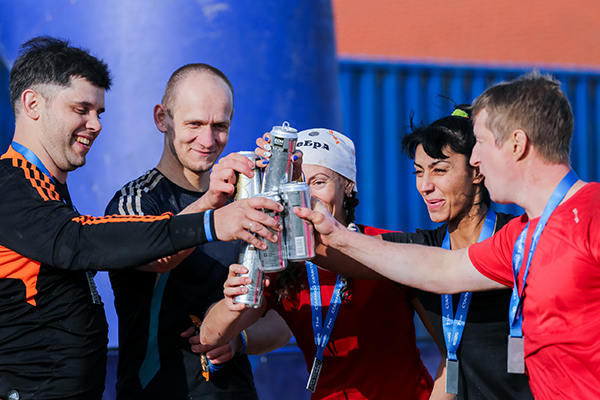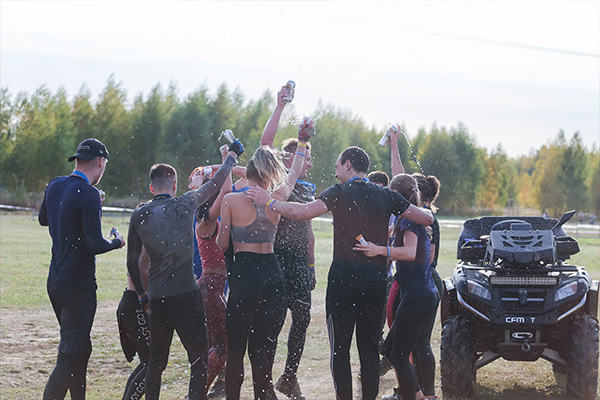 Source:
press office of GC SNS