In 2020 E-ON BCAA 2000 SPORT SUPPORT became an official partner of the all-Russian multisport project Steel character *.
On August 22 Tobolsk hosted the first summer race from the project, which became a long-awaited event for all residents of the Tyumen region and surrounding regions.

The event was held on a large scale: about 1 000 people covered 4 distances of 3,5,7 or 9 kilometers demonstrating their endurance and character.

E-ON BCAA 2000 reinforced the sports spirit of all participants of the race and charged with endless energy!
* Steel character is an all-Russian multisport project aimed at promoting physical culture and sports, which has been attended by tens of thousands of people from different cities of the country for several years!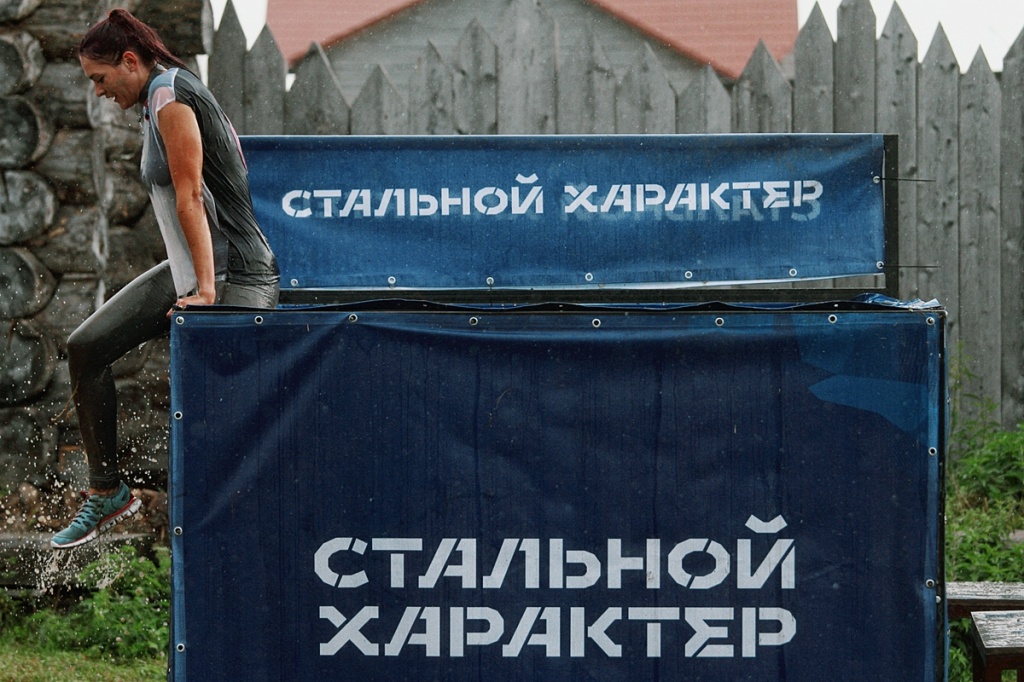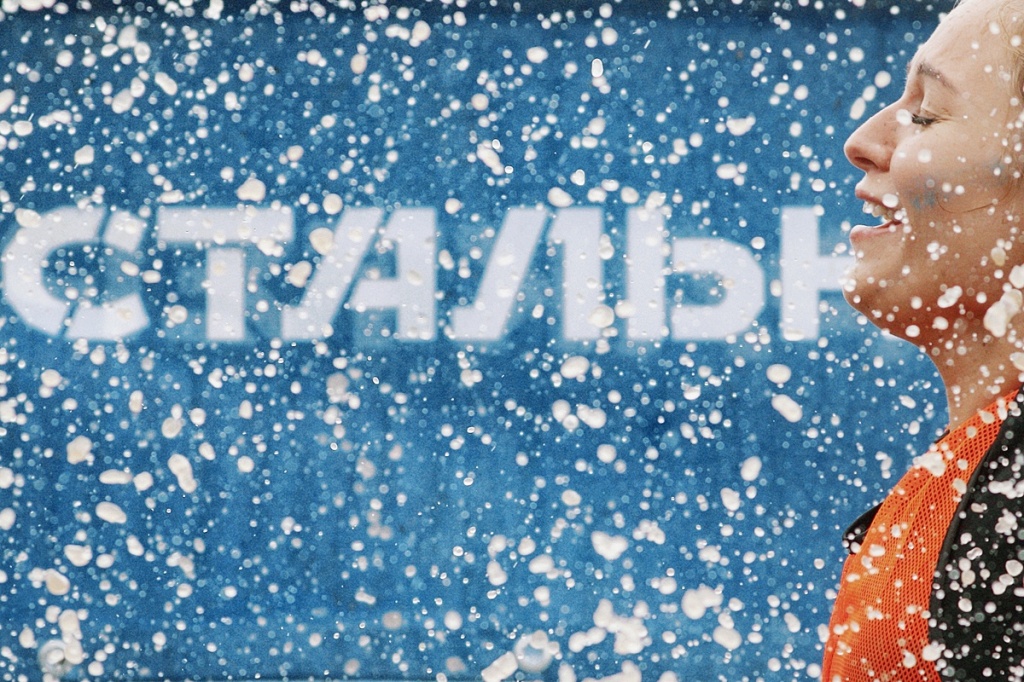 Source:
press office of GC SNS