E-ON ENERGY DRINK keeps conquering the territory of music!
This time the brand has integrated into the video with the backstage of the popular hip-hop artist Markul, where demonstrates the process of preparing and shooting the video for the track Boomerang with the support of E-ON ENERGY DRINK. It was the drive and energy of E-ON that helped Markul to work out the shooting productively and successfully.
See the backstage video with E-ON integration link to:
YouTube
Instagram
VK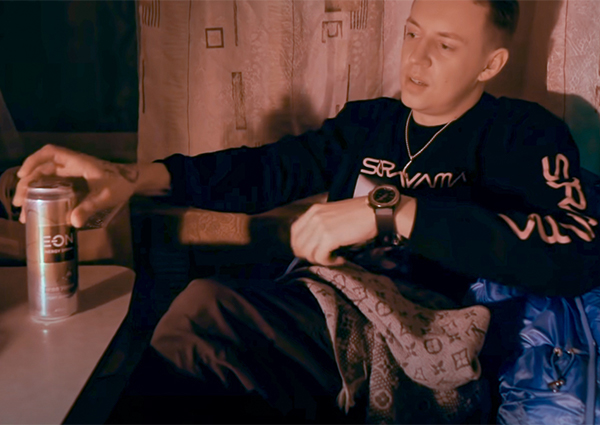 E-ON also energized Markul to connect with fans in a live broadcast that he hosted on his Instagram profile. The musician talked to the audience and shared his creative plans.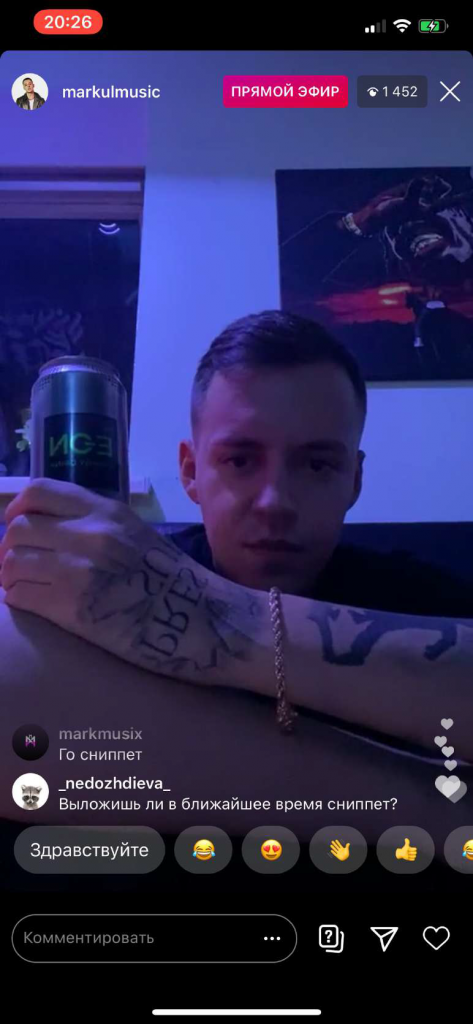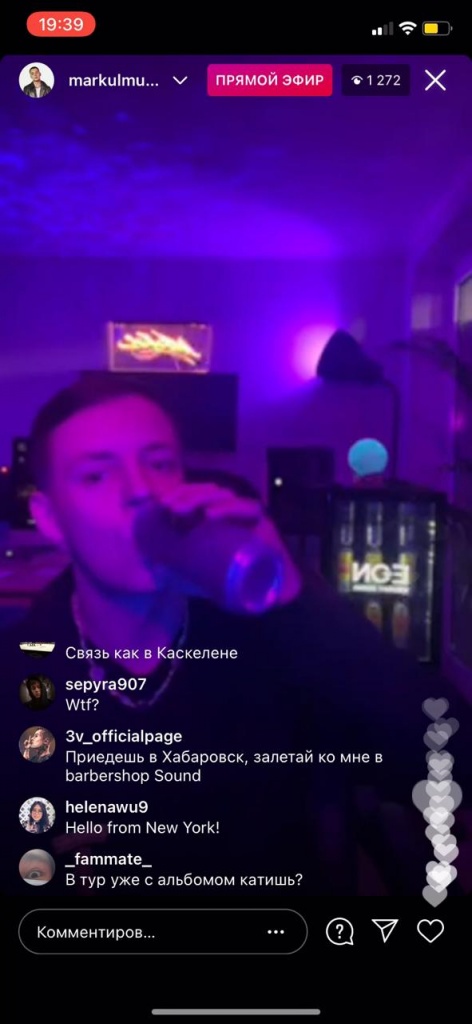 Source:
Press office of GC SNS