E-ON ENERGY DRINK is moving ahead to a new level and making its mark on Sheremetyevo Airport (the biggest airport in Russia, serving an average of 39.6 million people a year): from December 26 2018 to January 10 2019 the brand will have displays in business lounges in several terminals:
Terminal B – Rublev
Terminal B – Kandinsky
Terminal D – Moscow
Terminal E – Galaktika
Terminal F – Classic
While waiting for their flight, anyone can enjoy E-ON's diverse range of flavours, including the new KIWI BLAST, and get a boost of energy.
Passengers flying from Sheremetyevo will also see our energy drink featured in the Royal Flight on-board magazine, while those flying from other Moscow airports, and from Sochi, will see it in the My Way magazine. These magazines have large print runs and are targeted at an affluent readership.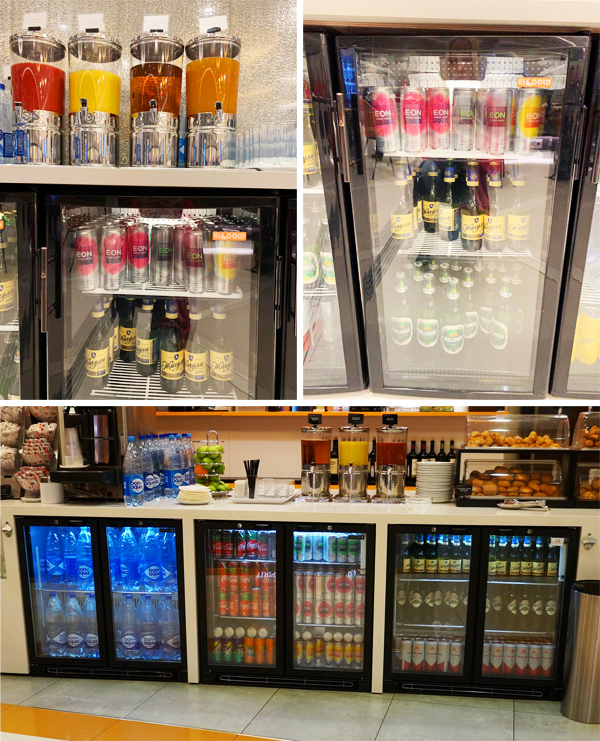 Source:
GC SNS Press Service