On August 2 with the support of E-ON in the penthouse in the Vorobyovy Gory residential complex will take place a closed BSMT HIGHTS X E-ON ENERGY DRINK from one of the most famous hip-hop promo groups in Moscow Basement.
Basement Hights is a series of five apartment parties for modern influencers and artists, a super-image event that many people look up to. Parties are held on Sundays when artists return from touring.
This summer night E-ON ENERGYDRINK will charge all the party guests with drive and endless energy!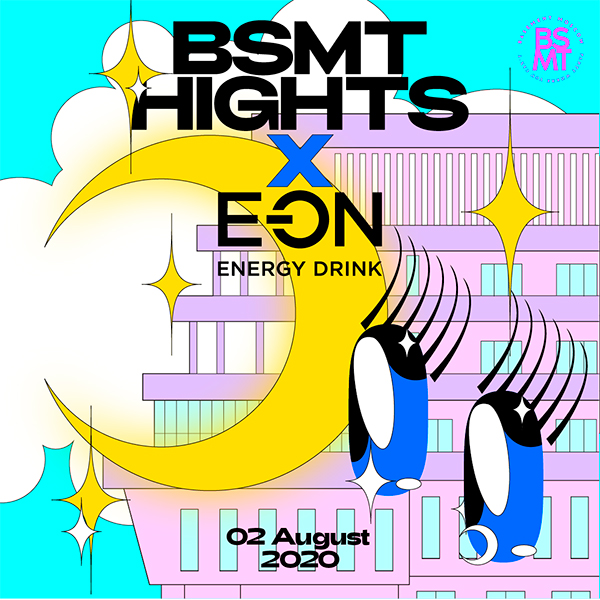 Source:
press office of GC SNS