SN Gold Mining company has started construction works on the project documentation Reconstruction of the Lysogorskoye mine based on the reserves of the Lysogorskoye gold field.
At the moment, the construction of the foundations for the main ventilation unit has already been completed and the installation of the building frame has begun.
Land -planning works have also been carried out for the main facilities of the surface infrastructure, work is underway to construct the foundations of the Laboratory and Conference (Meeting) Room.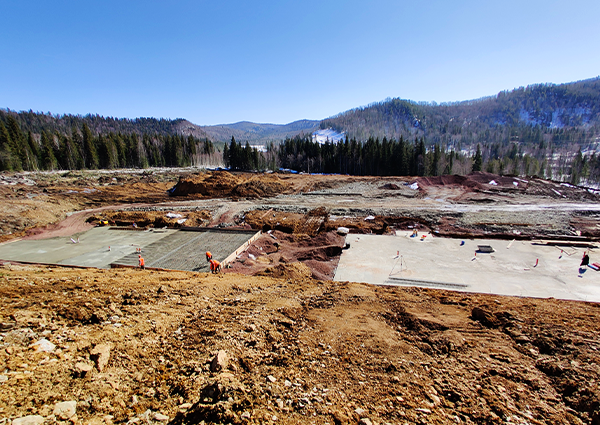 Source:
press office of GC SNS