On October 4, HQ management of SN Gold Mining represented by Chairman Board of Directors Oleg Smirnov and CEO Sergey Fedorov paid a business visit to the exploration sites in Transbaikalia.
As part of the trip, an inspection of the areas where geological studies had been carried out during the 2021 field season was conducted.
Also HQ management of SN GM visited the production base in the village of Kyra; got acquainted with the results of geologists' and drillers' work directly in the field conditions; conducted an inspection of ditches where potentially ore-bearing zones and quartz veins were identified.
At the end of the trip a production meeting was held in Chita, where the results of the work performed were summed up and key tasks for 2022 were outlined.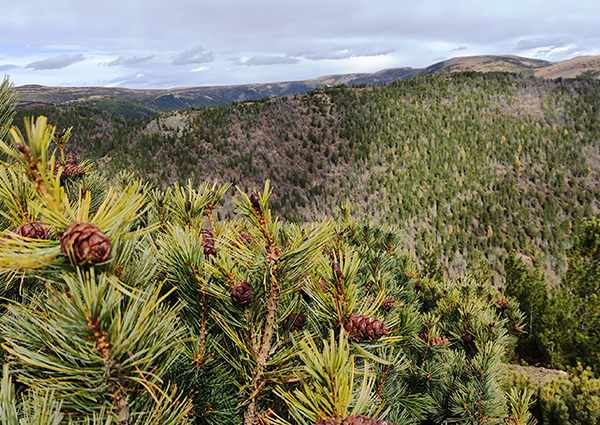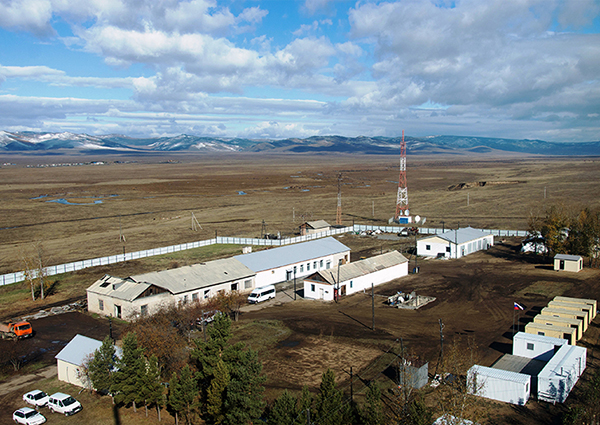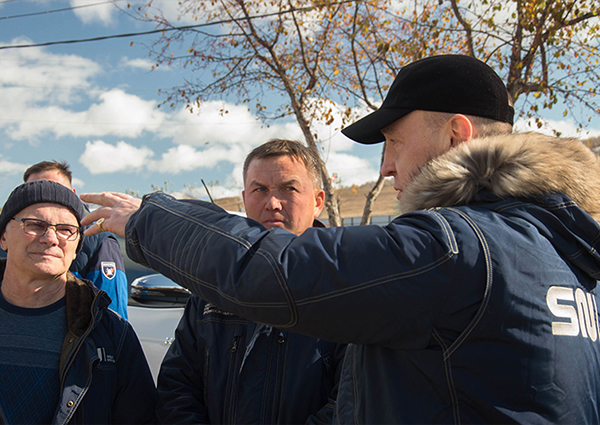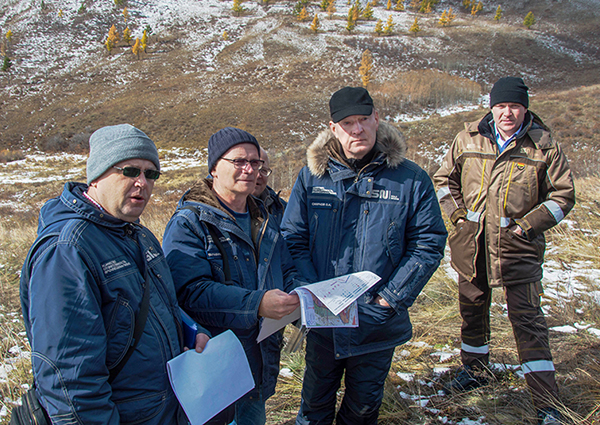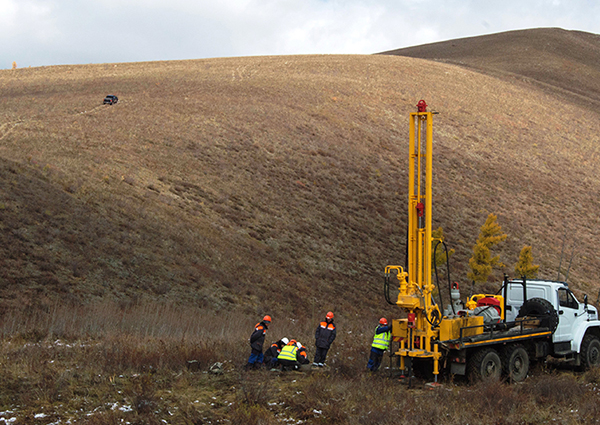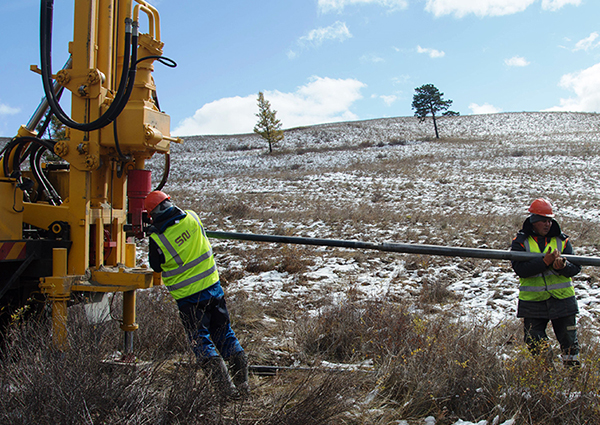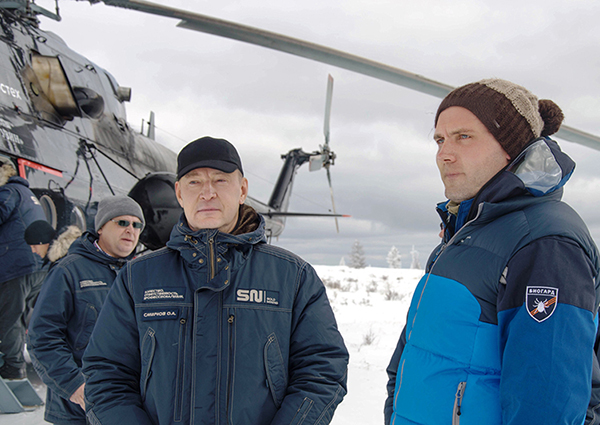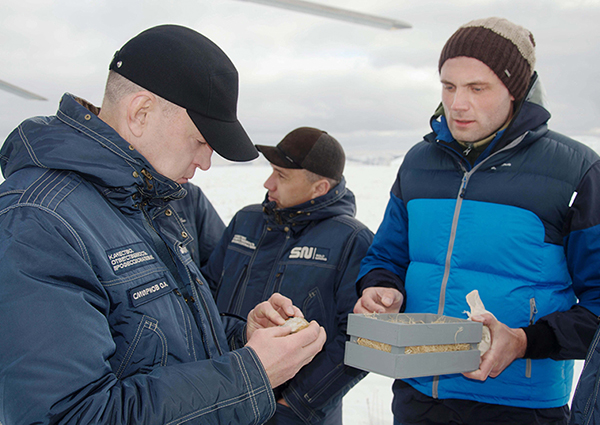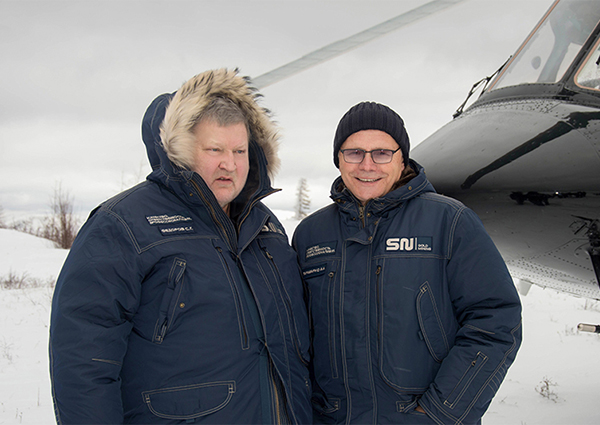 Source:
press office of SNS GC