It`s been 1 year today since the beginning of the new business line of GC SNS - SN Gold Mining!
It was a difficult but productive year, following which, due to the work and commitment of SN GM employees, the company has positive results:
a solid team of not just professionals, but adherents of their business has been formed; an active phase of work is already underway at the Lysogorskoye field in the Krasnoyarsk Territory; 28 promising sites in the Trans-Baikal Territory are under development.
All this shows that SN Gold Mining is orderly and confidently moving towards its ambitious goals, the key of which is to become one of the leading Russian gold mining companies!
On the occasion of a significant event, the Chairman Board of Directors the SN Gold Mining Oleg Smirnov solemnly presented honorary badges for special achievements in work to the company's General Director Sergey Fedorov, Chief geologist Vasily Makarov, Chief Engineer Boris Yusimov, Head of Geological exploration (Trans-Baikal Territory) Alexander Tarabarko, Chief Economist Konstantin Matveev and Head of the Geological Department Maxim Danilin.
Congratulations to the SN GM team.
Wish health, success in your work and mining luck!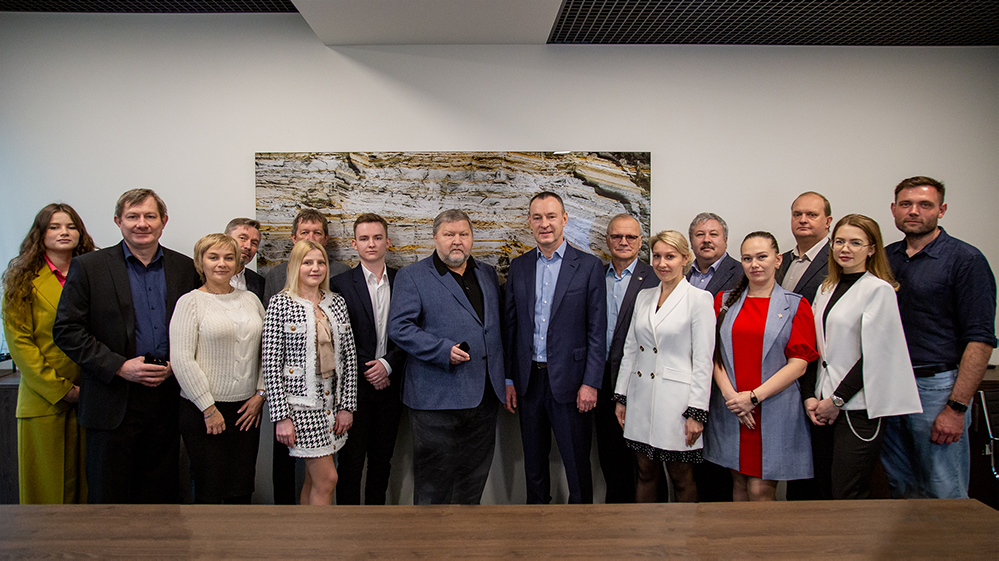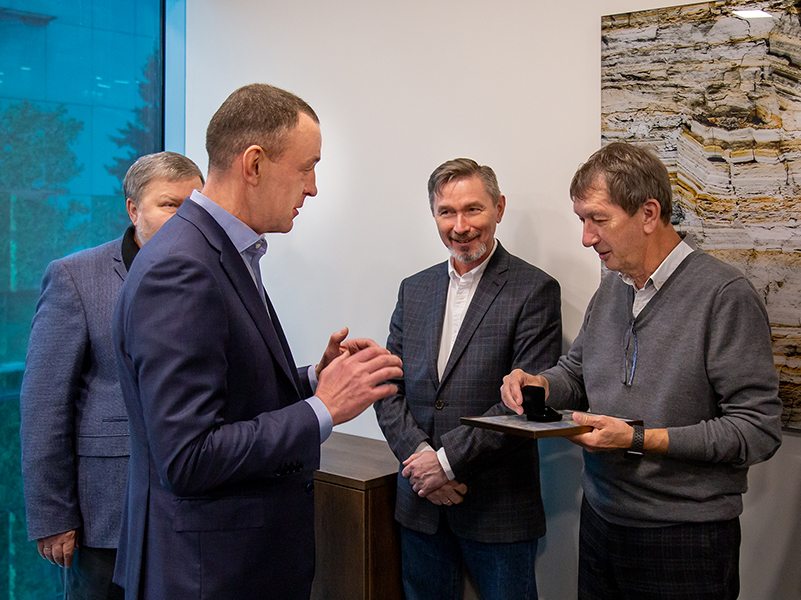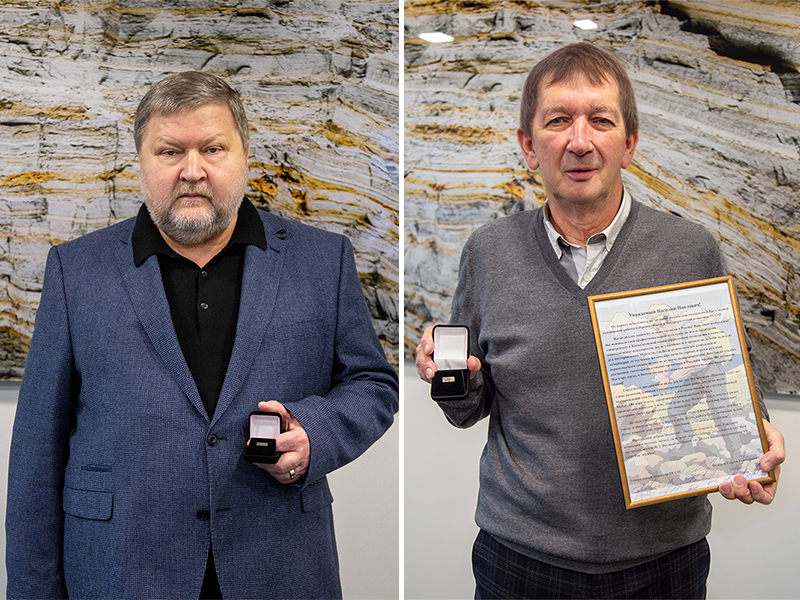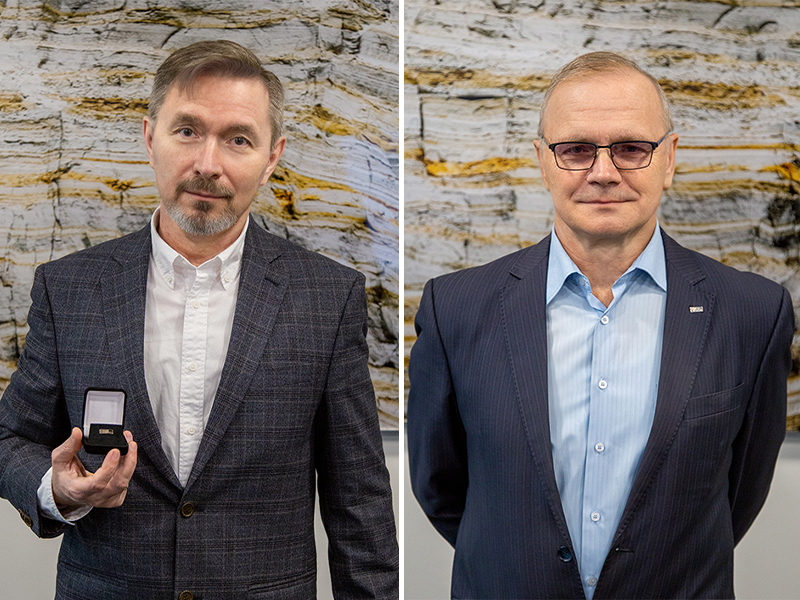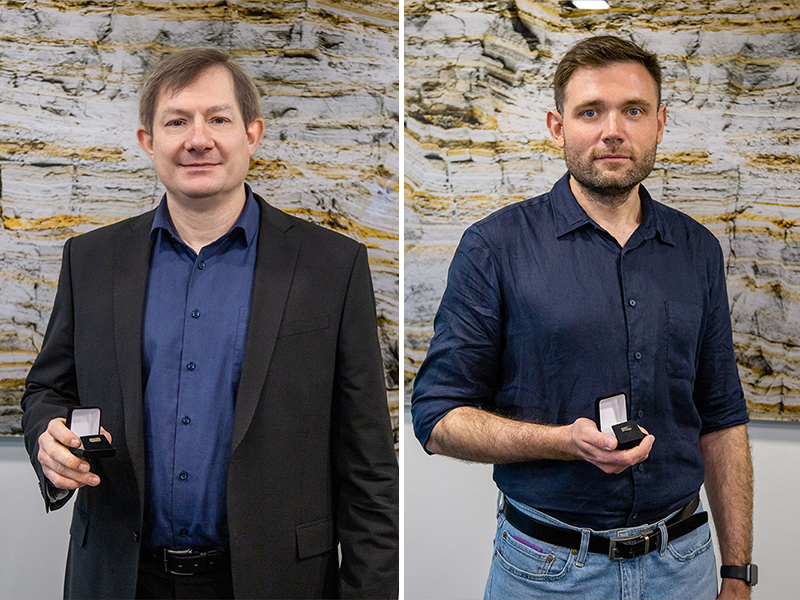 Source:
press office of SNS GC