On October 30 in Kazan (WERK art space) and October 31 in Samara (concert and dance floor Zvezda) with the support of E-ON ENERGY DRINK wild nights will be held with the participation of the showcase of the most powerful techno group in the country MONASTERIO.
MONASTERIO has a long way under its belt from creating a cult club with a unique sound system to large-scale multi-day raves and countless international stars.
MONASTERIO will be represented by residents:
- Relikt-1 – Alex Gasitel's new furious and merciless project;
- Roks – personification of the new rave generation of itself;
- Wacky Kid – producer with a huge experience and a longtime participant in all the latest raves under the auspices of the techno group.
E-ON ENERGY DRINK will give parties guests endless drive and energy so that they can enjoy the atmosphere and cool music all night long!
Location:
Kazan
music art space WERK, Gabdulli Tukaya st., 115, 6 building
Samara
concert and dance venue Zvezda, Novo-Sadovaya st., 106G
More about the party:
Kazan:VK
Samara:VK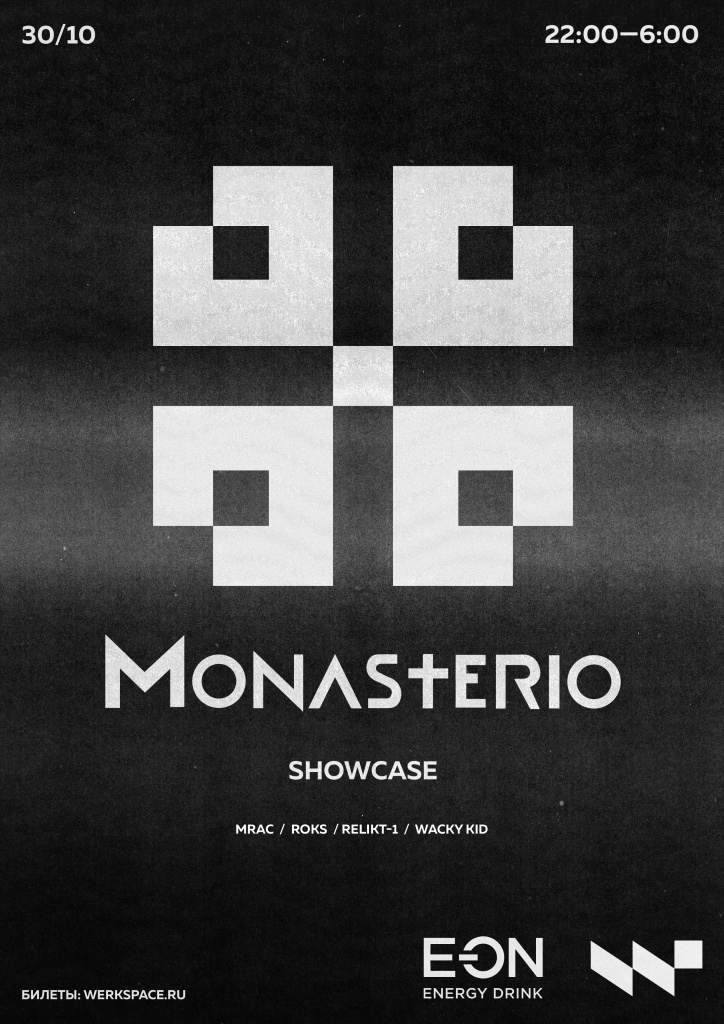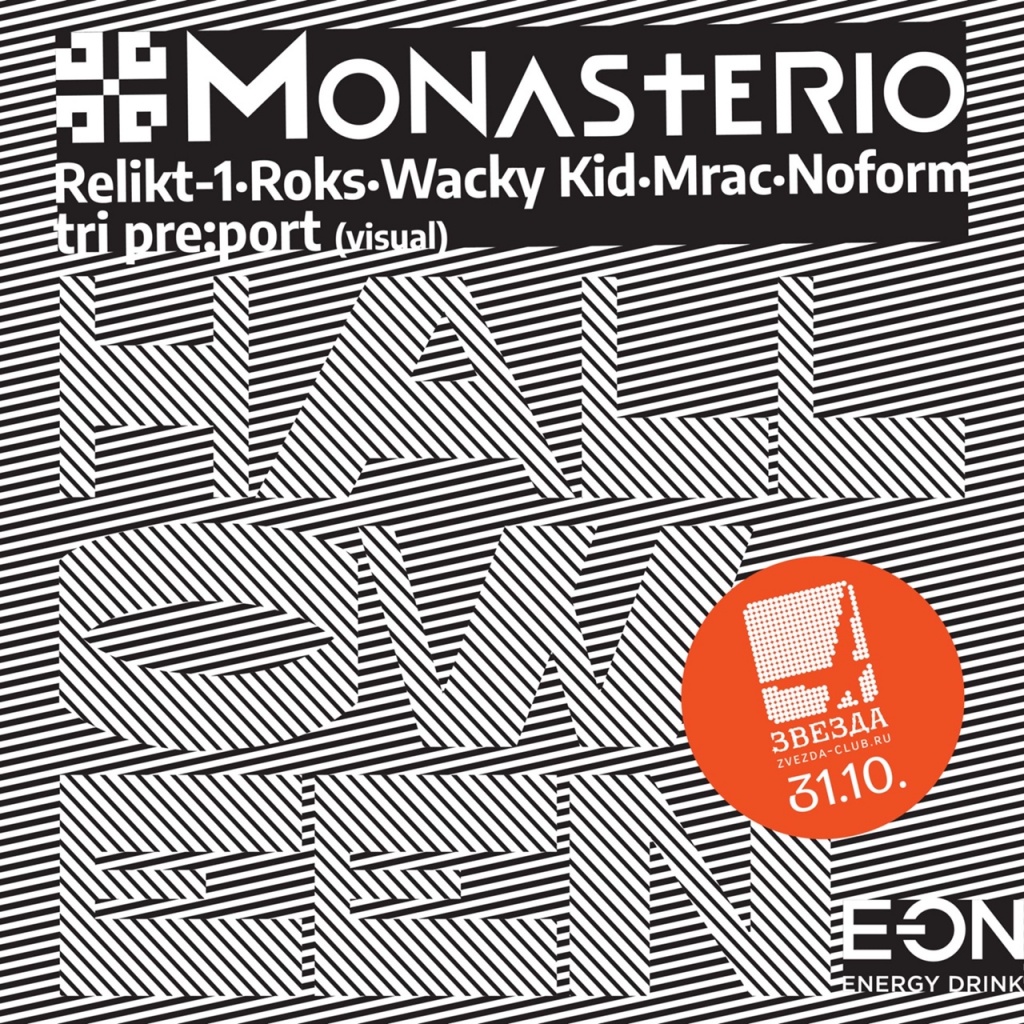 Source:
press office of GC SNS