TORNADO ENERGY – is not just an energy drink for fans of computer gaming. One of the strongest World of Tanks gaming teams plays under this brand's trademark colors and has on several occasions proved its power in the game.
2017 was no exception: on May 27 and 28, the Grand Finals 2017 of World of Tanks was held at Moscow's VTB Arena.
The championship was won by the TORNADO ENERGY team, which came out brilliantly, defeating the European team DiNG with a score of 7:2 in the finals- the second world championship victory in its trophy case! The winners received the main prize - $150,000 dollars!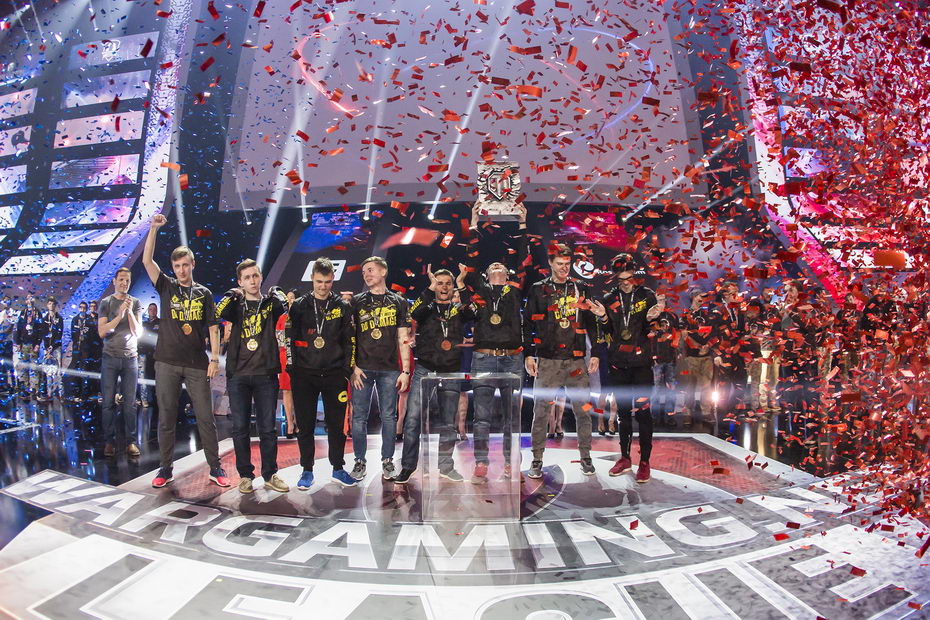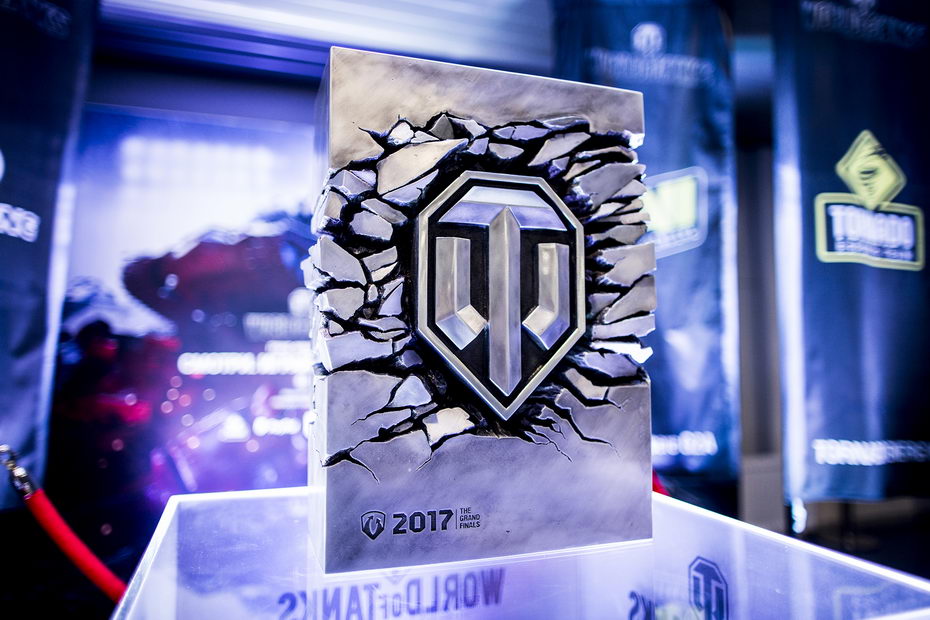 Source: GC SNS Press Service