TORNADO ENERGY Cyber sport team (in PUBG) proved to be the strongest team and left their group in the context of PEL CONTENDERS and became the leader of the standings.
We are moving ahead the final stage which is the most critical part of PEL CONTENDERS (which will start today at 20:00 Moscow time) This means that TORNADO ENERGY team will fight with the best players who passed the selection stage, and fight for winning more prizes.
TORNADO ENERGY – go straight ahead!
PEL Contenders:
PEL Contenders is a competition where the teams are offered an opportunity to evolve from PEL Open winners to a potential status of the best world's team.
More info: https://pubgesports.eu/en/overview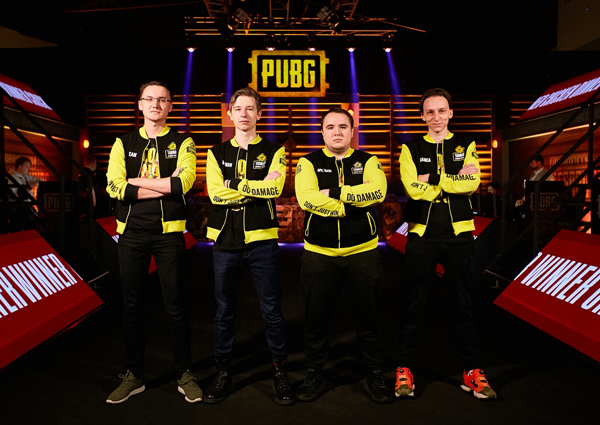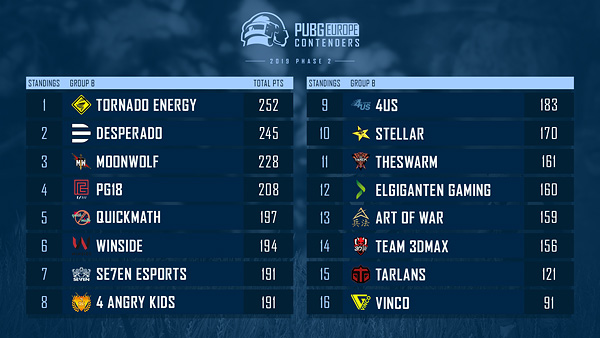 Source:
GC SNS Press Service