TORNADO ENERGY powerfully came into 2021, became a partner of the popular humorous TV show Improvisation. Teams:
from February 19 to April 9, on Fridays, TORNADO ENERGY will be present on the screensavers of the second season of the show. And one of the most popular comedians in Russia and the host of Improvisation. Teams Anton Shastun will voice the TORNADO ENERGY advertising slogans as a part of the issues.
The show will also feature short videos with the participants of Improvisation. Teams, where they joke and get energized by TORNADO ENERGY.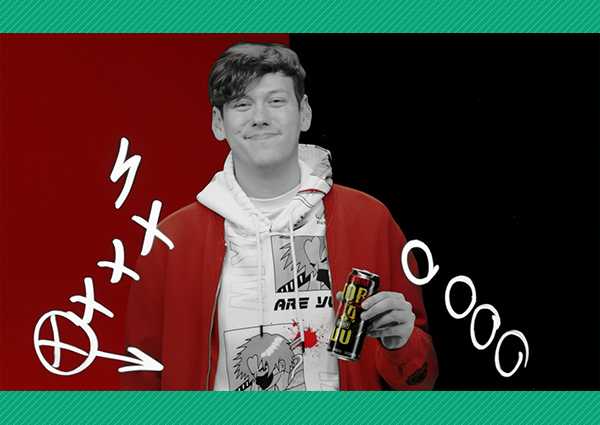 Source:
Press office of GC SNS