TORNADO ENERGY once again powerfully declared itself in the territory of humor: the brand was integrated into the New Year's teaser for the most popular humorous Russian YouTube show What happened next?.
Throughout the video an endless stream of TORNADO ENERGY cans is shown on the screen!
The video has already received more than 1 500 000 views, and this number keeps growing!
See the cool New Year's Eve teaser featuring TORNADO ENERGY follow the link: YouTube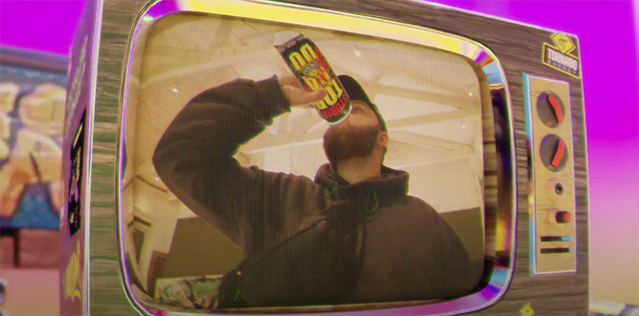 Source:
Press office of GC SNS