TORNADO ENERGY conquers the territory of humor in the CIS:
the brand was integrated into the video of the popular kazakh Instagram viner – Sergazy Toktarbekov (sekavines).
More than 5 million people have subscribed to sekavines's Instagram account, and its vines are viewed not only in Kazakhstan but also in Russia, Kyrgyzstan, and Uzbekistan. This is why this format of cooperation will help to build brand awareness among the target audience in the key markets of the CIS countries.
The video has already gained more than 1.6 million views.
Check it out on sekavines`s Instagram account.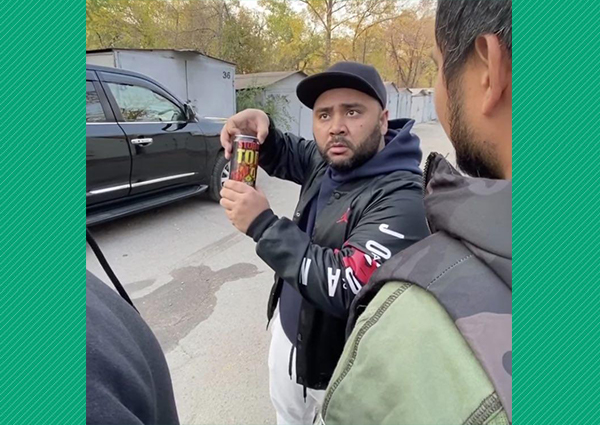 Source:
press office of GC SNS