As part of the Rebranding Project the SNS-Orenburg team moved into a new office which is fitted out in accordance with the Company's highest standards and combines comfort, functionality and a stylish design.
Fedor Bystrenko, Director General of the Branch
"I'm very pleased with the result- it's convenient, stylish and very comfortable. The team has a positive attitude!"
Nikolai Mishustin, Supervisor
"Everything's new, stylish and convenient. The decorating has been done carefully and properly. The team's reactions to the move have been very positive!"
The Rebranding Project is continuing in accordance with the Company's plans.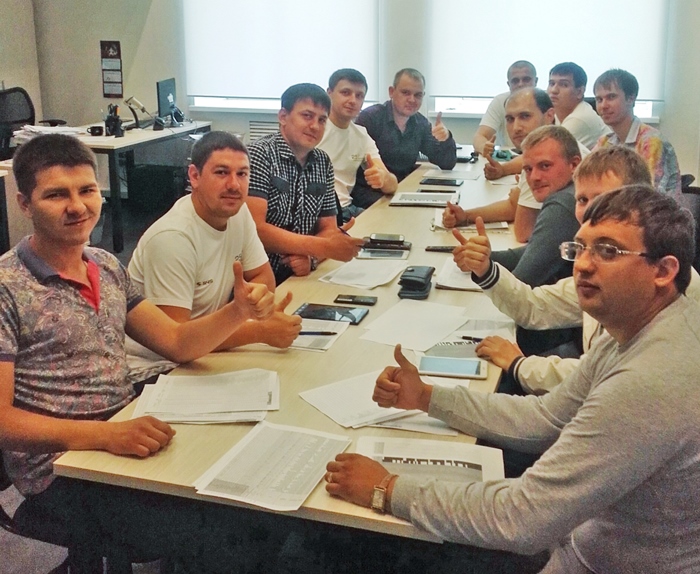 Source: GC SNS Press Service