SNS Holding is in the top 100 on the list of the 600 biggest companies in Russia in terms of sales, according to the Expert RA ratings agency.
In the overall rating (which included companies operating in different sectors- wholesale trade, oil and gas, chemicals, machine building, banking, metallurgy etc ). SNS Holding occupies the 79th place, with total sales of 149,271.7 billion rubles, which is 9 places higher than last year!
SNS Holding is number 8 in the list of the ТОР 10 companies by sales in the wholesale sector- a list which includes such major companies as Toyota Motors, Proctor and Gamble, Protek, and others!
Congratulations to the Company's employees! This result is something we all deserve!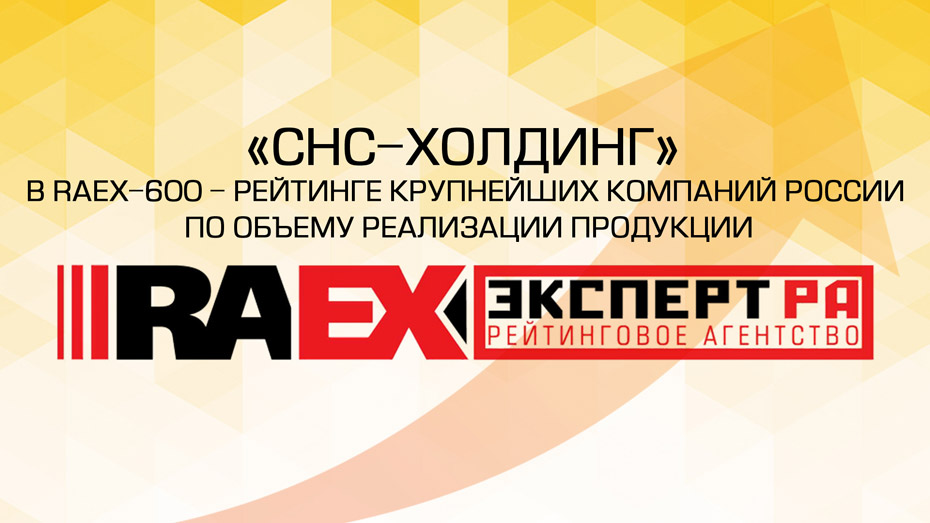 Source: raexpert.ru