The SLOWDANCE music label prepared a special surprise for the International Women's Day – Minibar-Music Label Night party which will take place on March 8 in Moscow with the support of E-ON ENERGY DRINK and with the participation of Cabanne - the owner of the label, musician, DJ and producer whose name is inextricably linked to underground house-stage of France. The performance of the long-awaited guest of Perlon Thomas Franzmann aka Zip and the musicians of Lowris and Denis Kaznacheev are also in the program.
Each of the performers will present their unique sound, and from the host party they will be supported by the residents of SLOWDANCE.
Headliners of the event:
Zip
Lowris
Denis Kaznacheev
Cabanne
ALEXEY ORLOV
DAN JAMKINSUN
Michael Dop
TAGIR
Venue: Gazgolder club, Moscow, Nizhny Susalniy lane, 5/26
Join the night with E-ON ENERGY DRINK!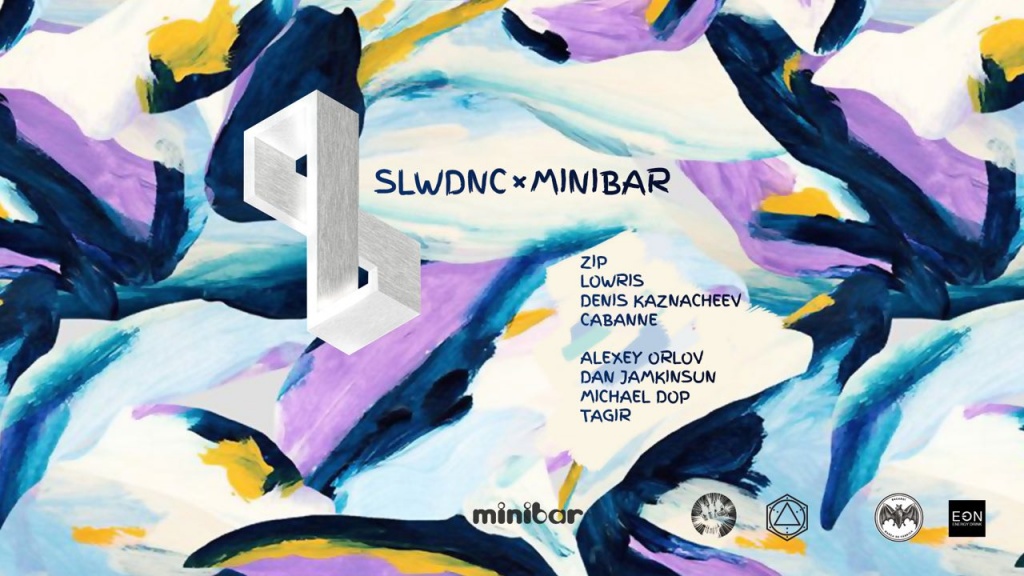 Source:
GC SNS Press Service