On May 25 in Crocus City Hall in Moscow the IX Russian Music Awards by RU.TV Channel took place with the support of E-ON ENERGY DRINK. Among the guests of this event were the most iconic Russian celebrities, representatives of show business, bloggers and journalists.
Russian Music Awards offers an opportunity to enjoy the annual stage performance, to watch the stars and their terrific liveries on the red carpet and dive into the most positive emotions in the audience hall. Each of the nominations is a representation of the most up-to-date trends in the Russian music and each of the nominees keeps dreaming of the victory and the famous statuette from RU.TV!
Among these year's participants are such super stars as LOBODA, Jah Khalib, Artik&Asti, Dima Bilan, Polina Gagarina, Ani Lorak, Zivert, Lesha Svik, Rasa, Sergey Lazarev, Masha Weber, Elena Sever, Dzhigan, YurKiss, Hanna, VladiMir, Doosya and many other popular performers.
E-ON is the sponsor of this ambitious event and so they have provided all the guests and participants of the event with a burst of drive and energy!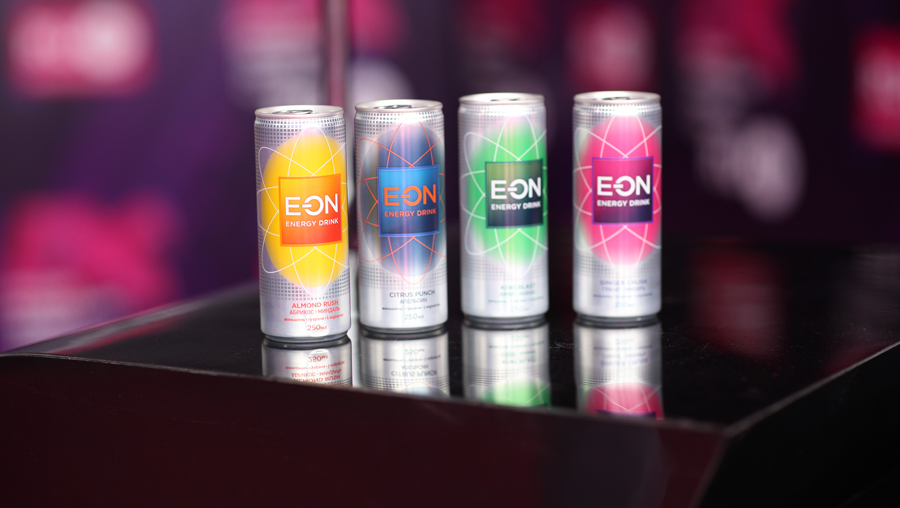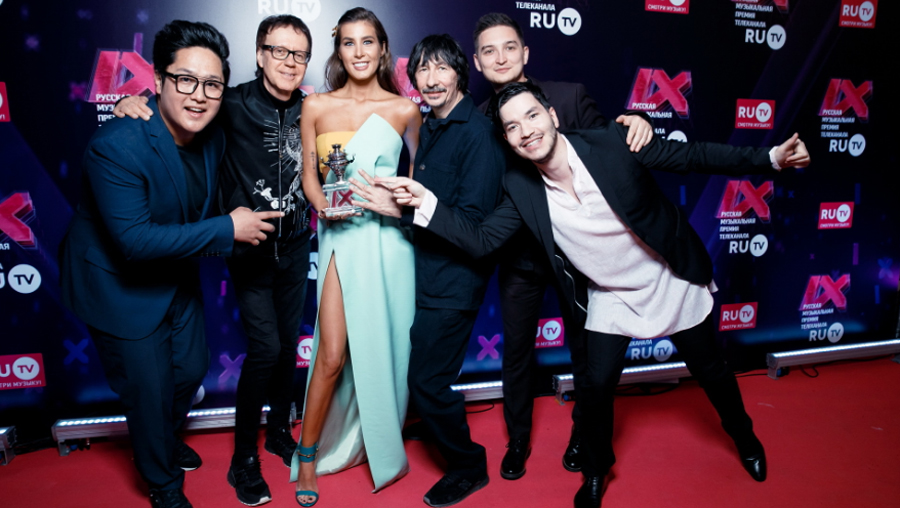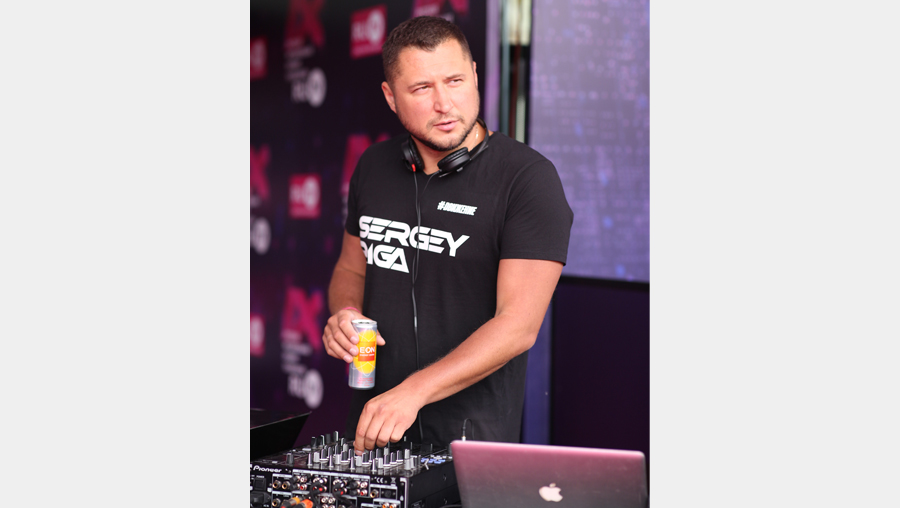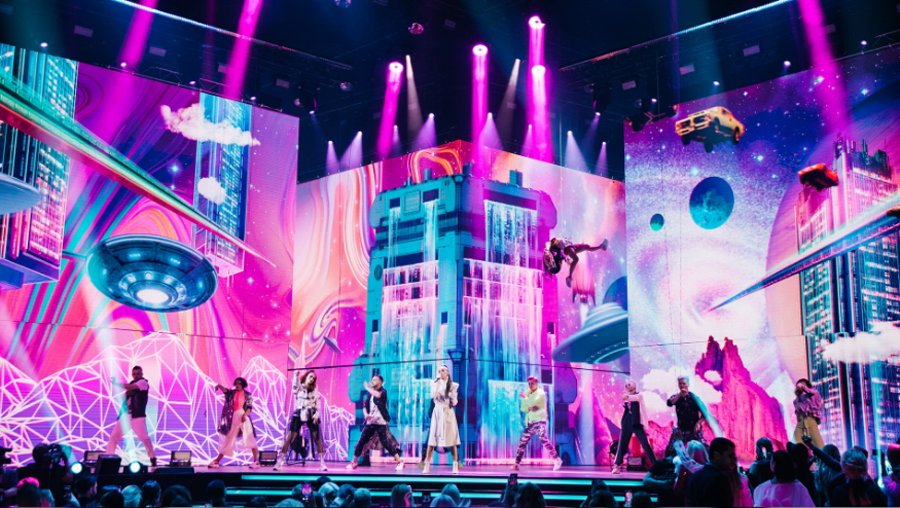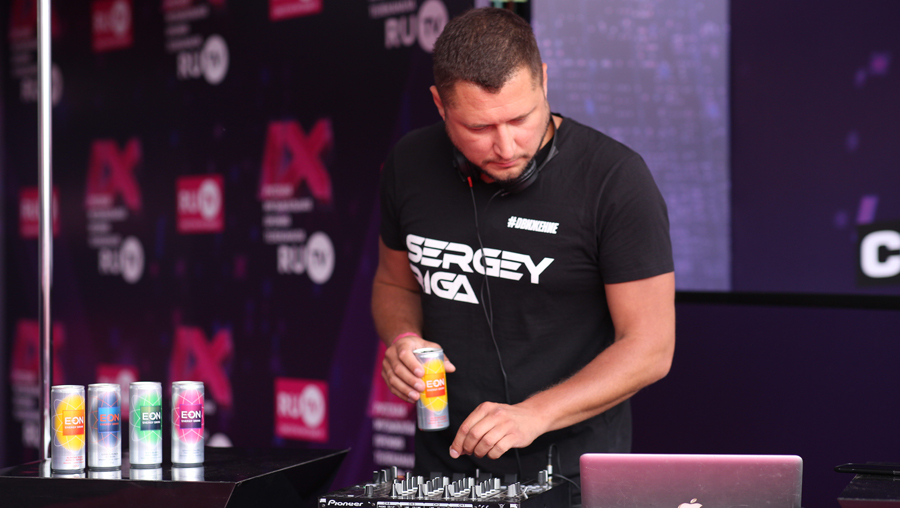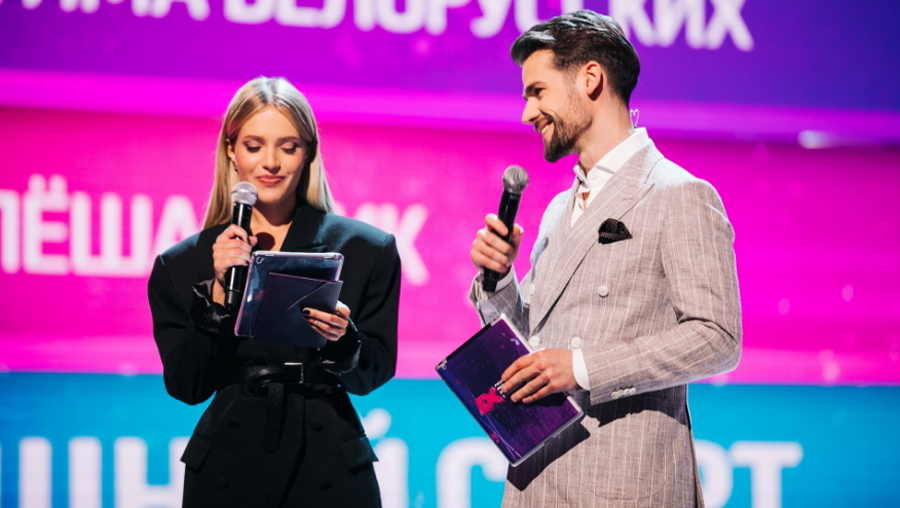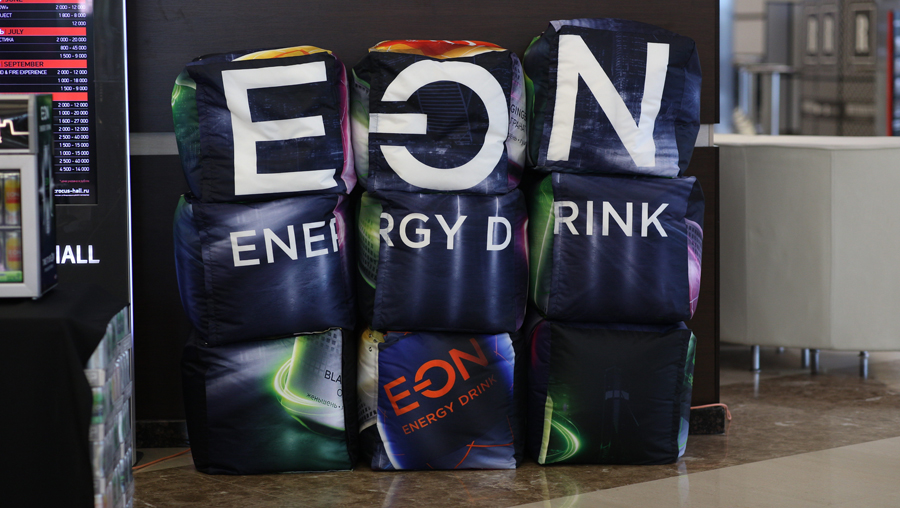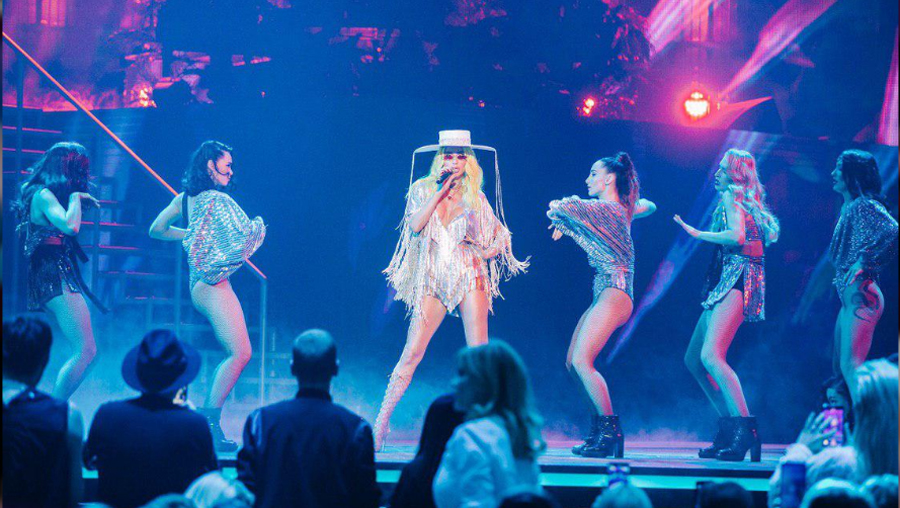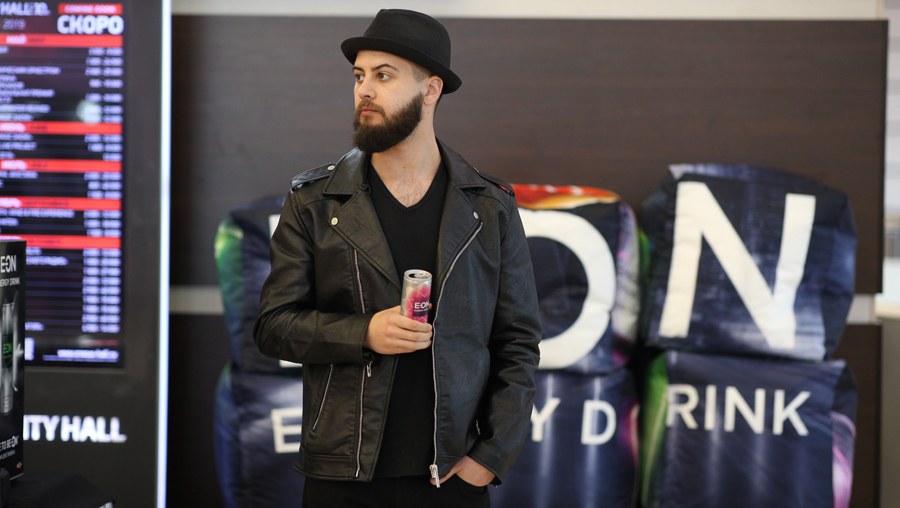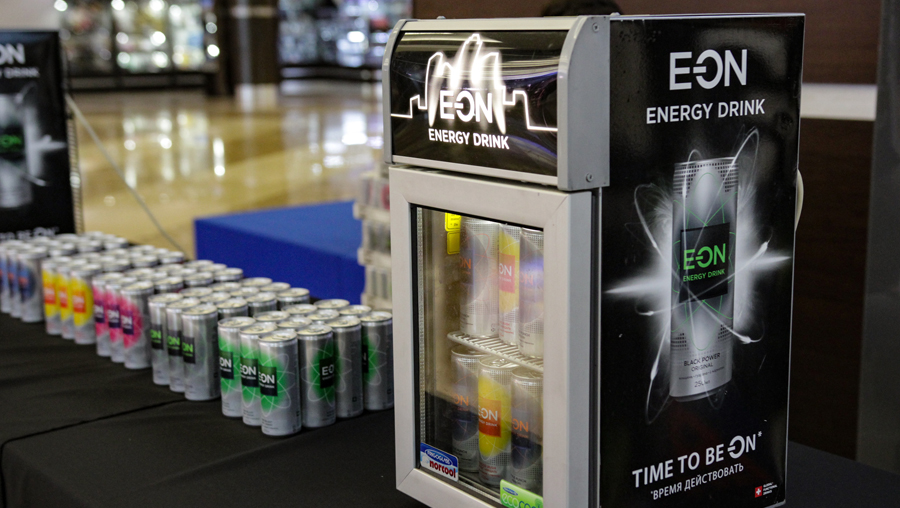 Source:
GC SNS Press Service