In the first half of 2017 the Rebranding Project – one of the Company's major projects – was completed in three GC SNS branches. The teams from SNS-Khabarovsk, SNS-Service and SNS-Ukhta moved to new comfortable offices, fitted out in accordance with the Company's highest standards and combining comfort, functionality and a stylish design.
SNS-KHABAROVSK
Konstantin Kolomets, Sales Representative:
"The new office is just great! Now we are working in the city center. It's more convenient and easier to get to work. The new workplace is clean, attractive, and looks stylish. Everything's been done to a high standard.
SNS-SERVICE (MOSCOW)
Yuriy Lukin, Director General of the branch:
"The move into the new office went superbly! All the branch staff are really enthusiastic about it , the new workplace has met their expectations. "
SNS-UKHTA
Victor Gulyakin, Warehouser:
"The place is very good, it's warm and light. The office is in the centre, it's got everything. Now we know what the conditions are like, we look forward to going to work each day even more."
The Rebranding Project is continuing in accordance with the Company's plans.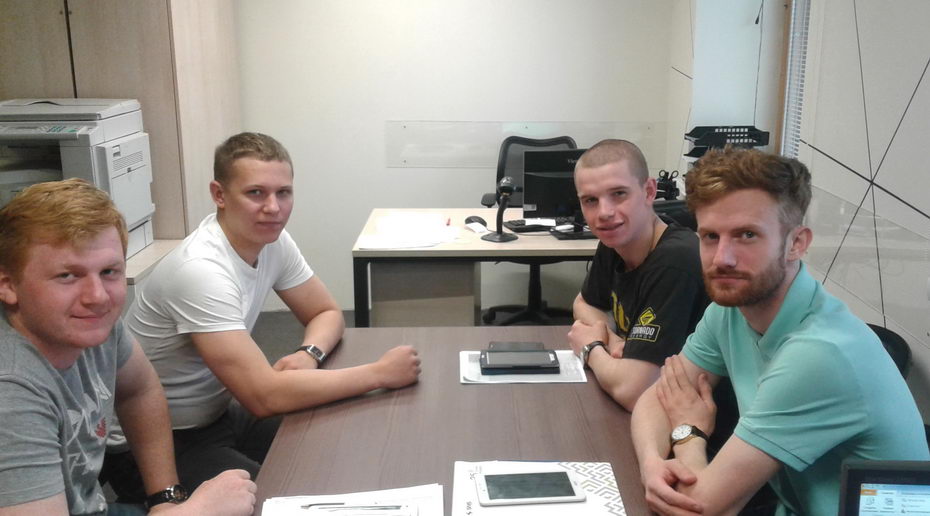 Source: GC SNS Press Service