GC's SNS major Rebranding Project is under way: its purpose is to improve employees' working conditions throughout the country. At the end of 2016 the SNS-Ulyanovsk and SNS-Tver branch teams moved into new offices.
SNS-ULYANOVSK
Oleg Peredereev, Director General of the Branch:
"The new office is much more accessible both for employees and for freight vehicles".
SNS-TVER
Evgeny Kirin, Sales Representative:
"It's a real pleasure to work in the new, contemporary and innovative office. For me this is like a housewarming- and it's a witness to the Company's development and success".
We congratulate employees on the move and wish them success in their work in the new office!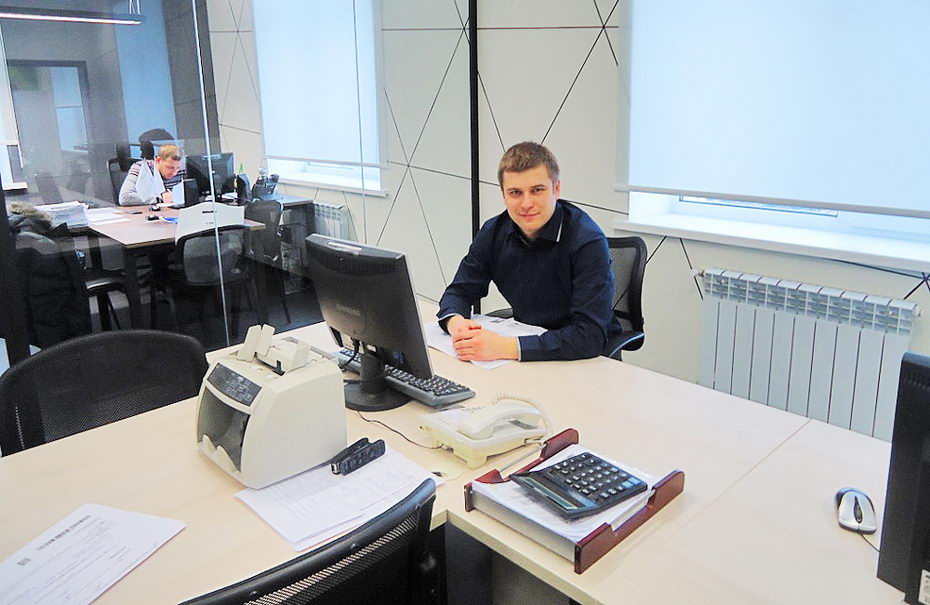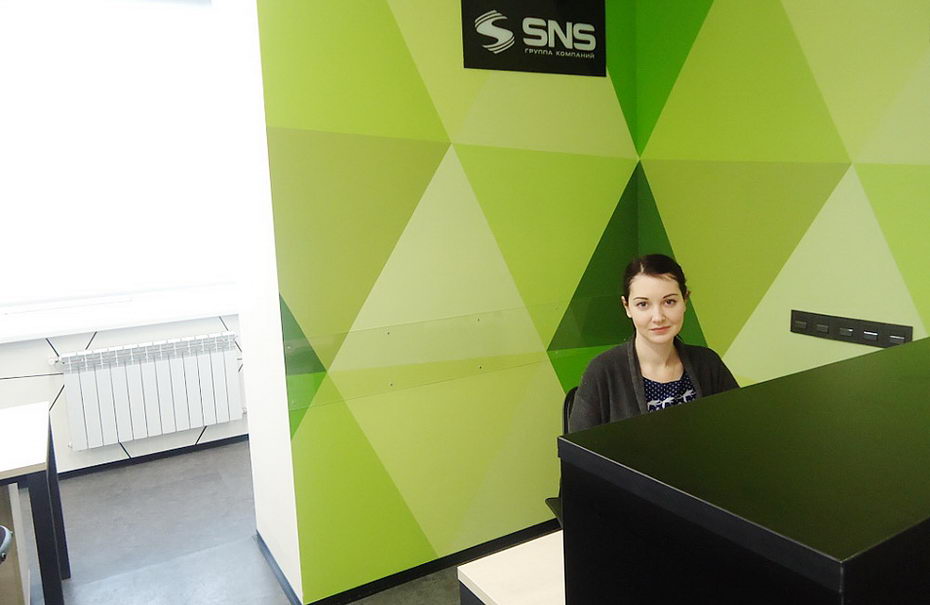 Source: GC SNS Press Service