There were a lot of surprises in store for attendees of GC's SNS grand anniversary conference in Cannes. One of these was the premiere of the training film Mission- Supervisor*.
The purpose of the film is to provide a visual demonstration of the work standards of the Company's supervisors, which make it possible to complete business tasks successfully and achieve the highest levels of success. Mission- Supervisor is without a doubt an excellent manual for all supervisors and it is also optimistic and full of positive emotions.
*The film can be viewed on the GC's SNS portal.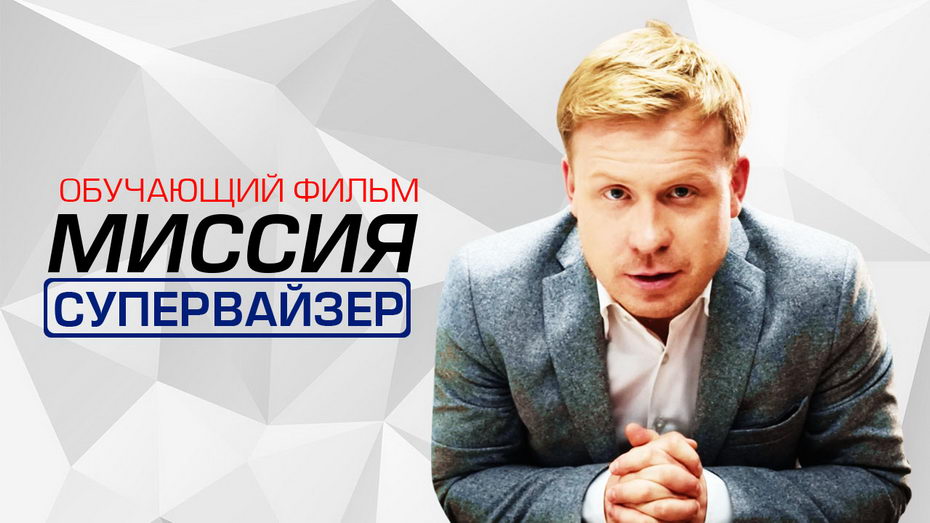 Source: GC SNS Press Service