Great news of the Rebranding project:
Two more branches SNS-Vladivostok and SNS-Perm have moved to new offices!
According to a good tradition the team members celebrated the housewarming with a delicious cake from the Company and shared their positive impressions about the project:
SNS-Vladivostok
Igor Slatnikov, General Director of the branch:
«Everything is great! The renovation and design are pleasing. I am so happy with the move myself and I see only joy in the eyes of the team J»
Elena Nikolaeva, Chief accountant of the branch:
«Certainly, the office is excellent. Everything is new, the repair is done qualitatively. Working in a new place is great!»
Yurii Badula, Assistant of the General Director for ABM:
«Thank you to the Company for the new office and taking care of people! Everything is done qualitatively and wisely. The office is modern, cozy, clean. It's a pleasure to work in such conditions»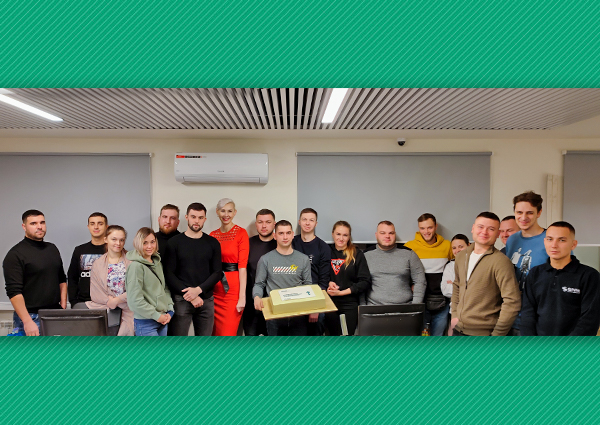 SNS-Perm
Dmitrii Bajanov, General Director of the branch :
«The office is great! In addition to a beautiful and high-quality repair, we have a comfortable coffee point and a comfortable dressing room now. I am very happy with the move. My team is also on the positive»
Dmitrii Dozmorov, supervisor:
«I really like everything in the new office: beauty and comfort. It's great that we moved! A new place gives a powerful charge for new achievements»
Oleg Artemev, Assistant of the General Director for AHA:
«There is only positive feedback from the move! Everything is new, stylish and comfortable. I am so glad»
Congratulations to the branch teams with the move!
We wish you new success in your new place!
The implementation of the Rebranding project continues in accordance with the Company's plans.
Rebranding is one of the large-scale and significant projects of GC SNS, in the framework of which the company's branches all over the country are gradually implemented updated standards for finishing and equipment of office and warehouse spaces.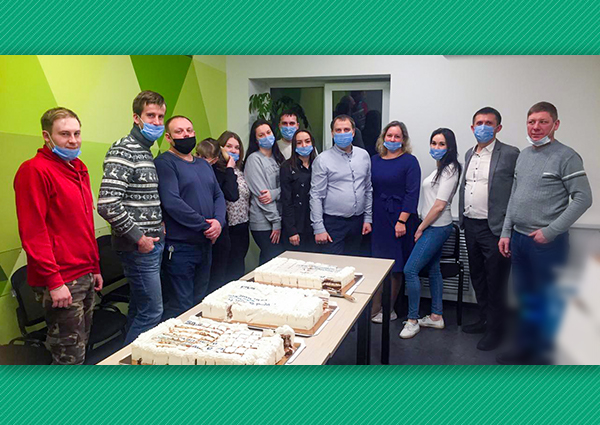 Source:
Press office of GC SNS